Our School Community
Feel the energy that lives inside our walls!
Fern Hill is more than a location. It is a community composed of students, teachers and parents. The connection of these three components to the building and the property that holds it, creates a vibrant energy and atmosphere that defines Fern Hill. You will feel this strong sense of community as soon as you visit us. This video captures a little of that energy and gives you a look inside our school. Take a look and be blown away!  Contact one of our campus locations in Oakville or Burlington to experience the excitement.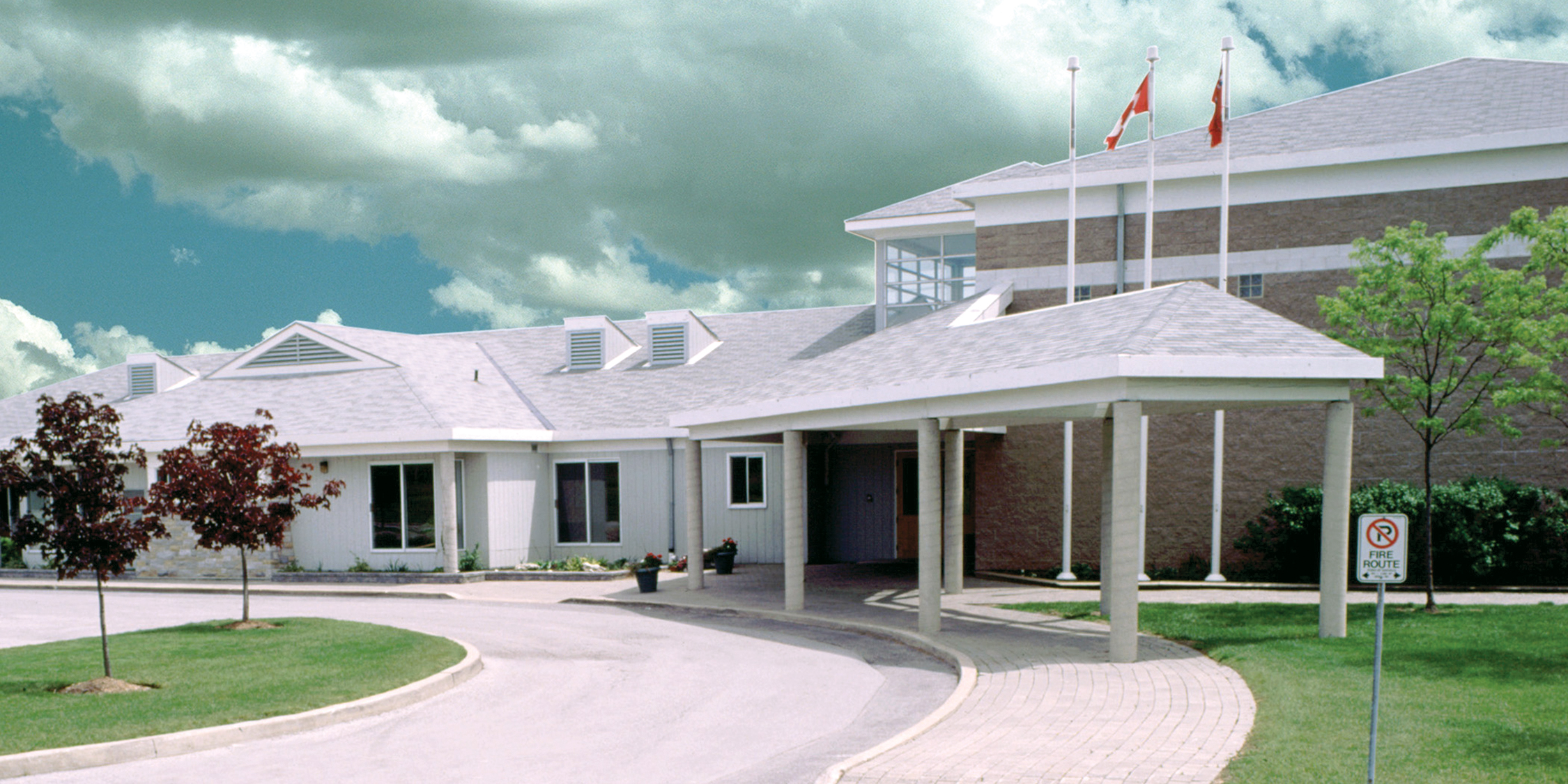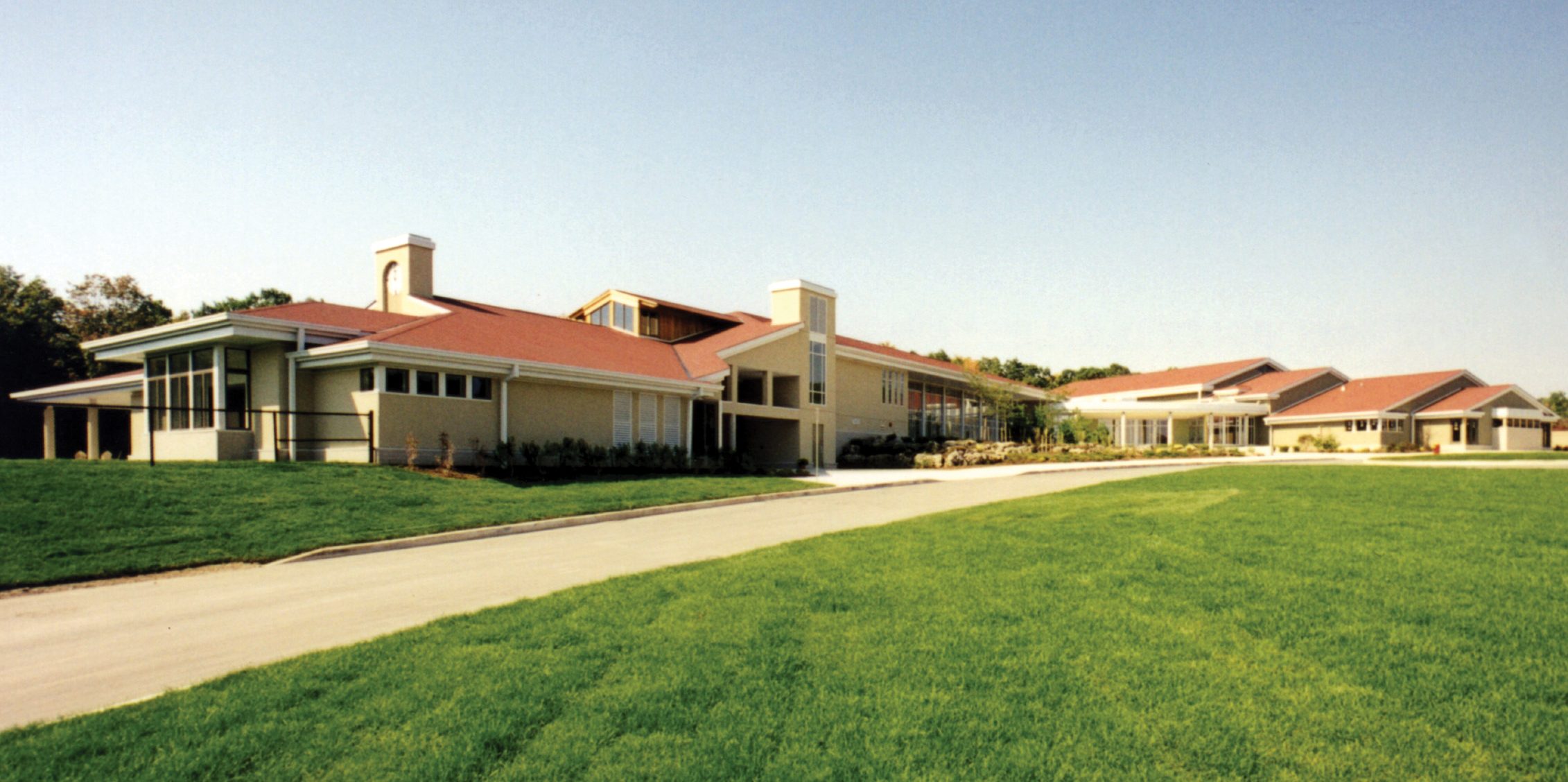 Oakville Campus
3300 Ninth Line, Oakville, ON L6H 7A8
905-257-0022  admissions@fernhillschool.com
Burlington Campus
801 North Service Rd, Burlington, ON
905-634-8652  enrol@fernhillschool.com