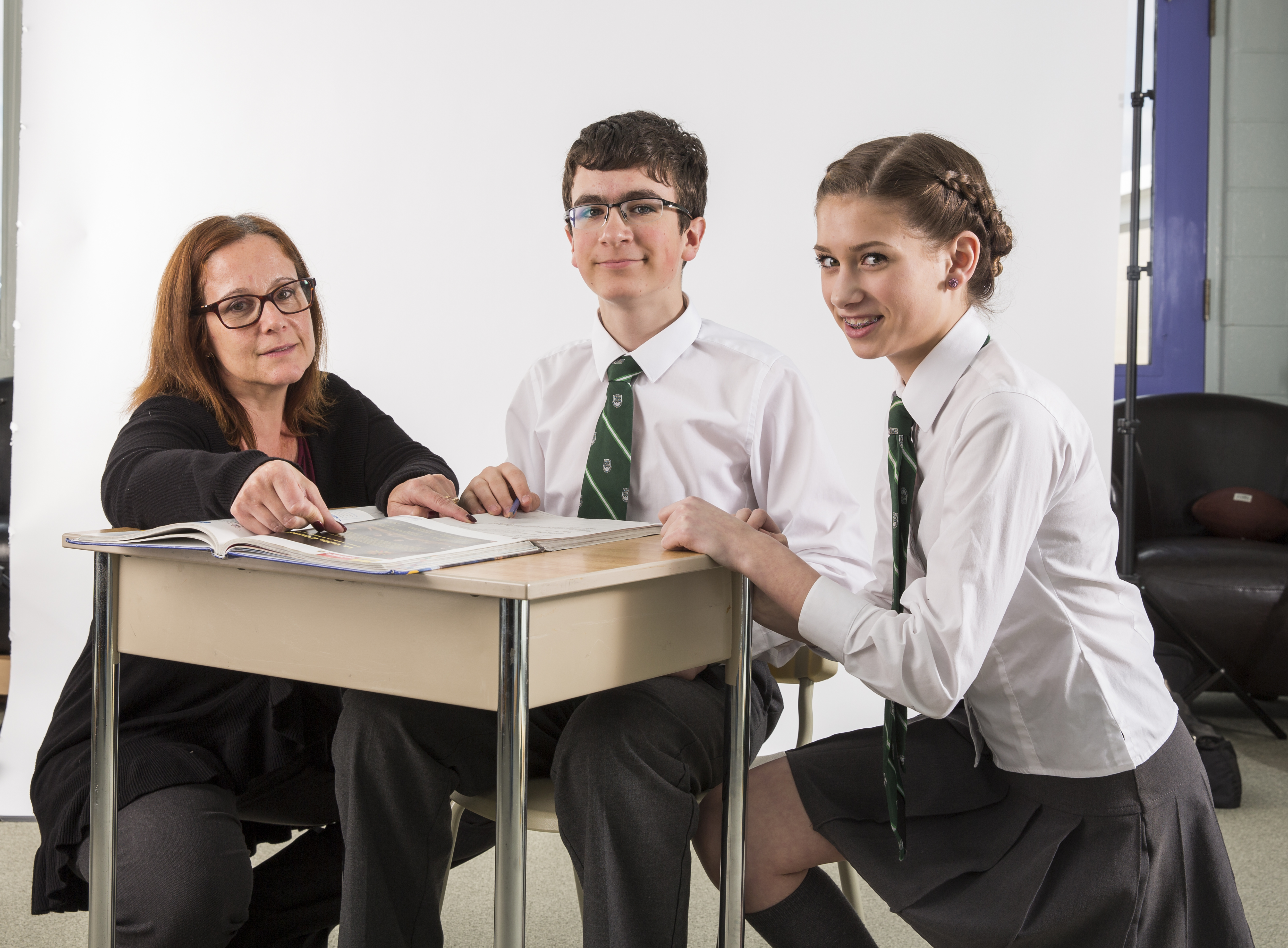 Careers
Interested in being part of our team?
At Fern Hill we we want to know where your interests lie! On a timetable rotation similar to high schools, our staff teach one or two subjects across a variety of grades. When we go to the market, we are looking for a Math teacher or a Geography teacher rather than a grade generalist. When you apply to us, tell us about the subjects that are your passion and your experience in and out of the classroom in these subjects.
We require that applicants have a degree in Education and a current Ontario Teaching Certificate and/or their Early Childhood Education Certificate (Preschool and JK only).
Contact our Administration at:  careers@fernhillschool.com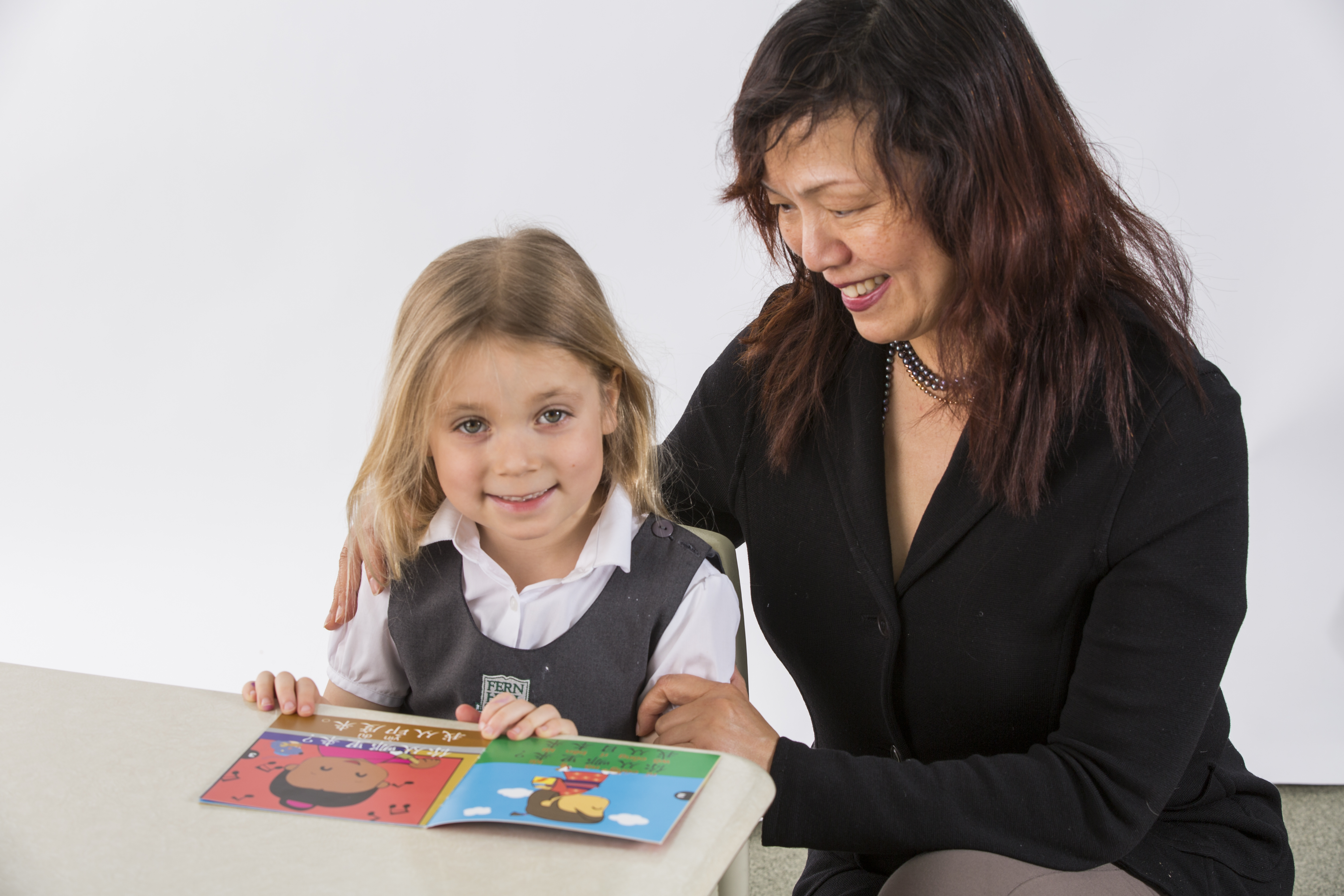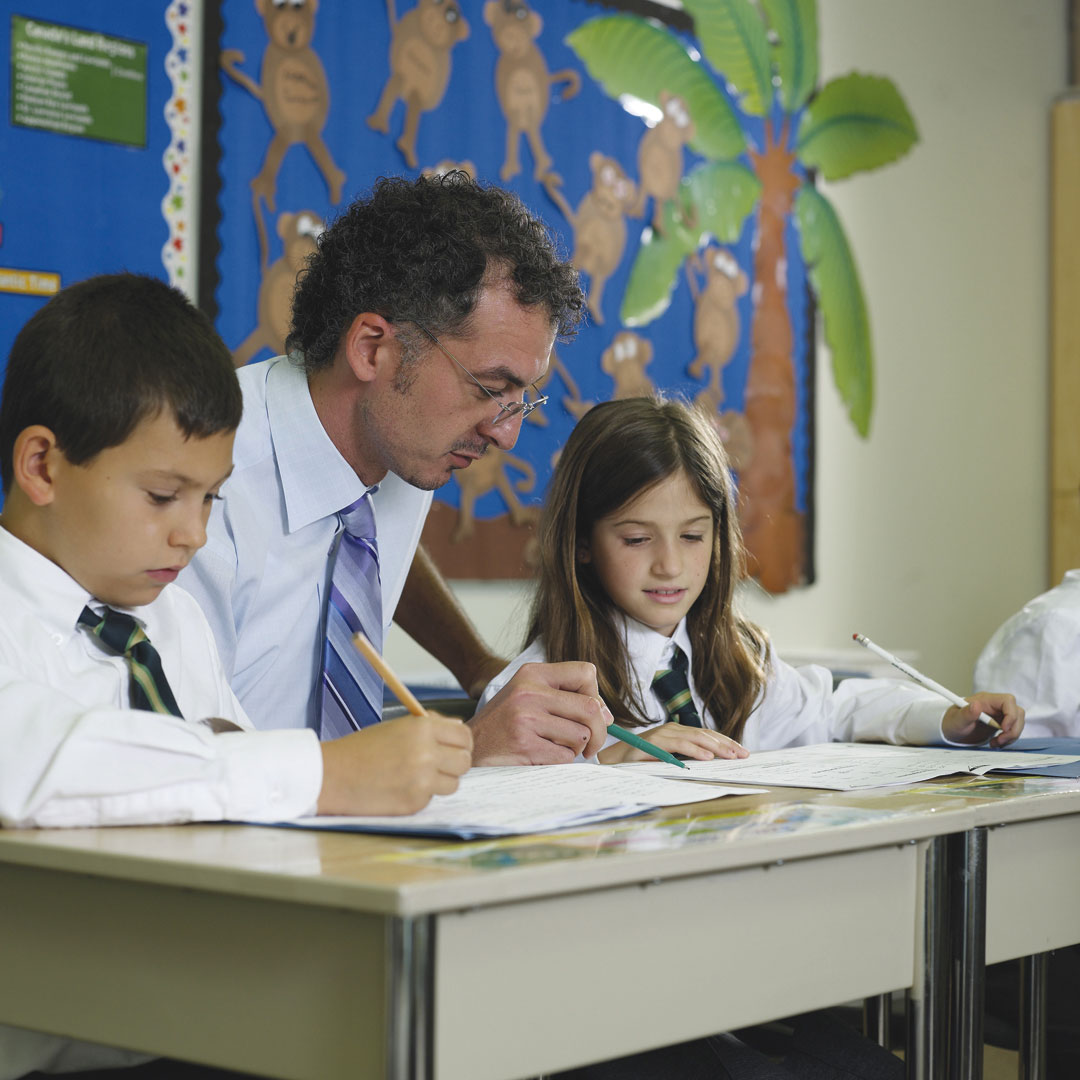 After School Staff Position for the current 2017-18 School Year – Burlington Campus
Fern Hill School – Burlington Campus, is looking for an individual to join our after school team.  This position is a part time position from 4pm-6pm.  This entry level position has the potential to develop into a more permanent position.
Duties & Responsibilities:
Responsible for the supervision, safety and well-being of the children
Recognizes and responds to the needs of each child by using developmentally appropriate behaviour management techniques
Shares in the responsibility for planning, preparing and implementing stimulating, age-appropriate activities that encourage children's creativity.
Participates as a conscientious team member in caring for the children and in the overall operation of the program; maintains regular and open communication with program team members and all other co-workers.
A Vulnerable Sectors Police Check is a requirement.
Please send resumes to careers@fernhillschool.com.
Before School and After School Programme Supervisor – Oakville  Campus
Effective:  January 8, 2018
Job Title:  Before/After School Day Care Worker
Job Description:
Monday to Friday 7:15am – 8:15am and 4:00pm – 6:00pm
Supervise and organize activities for our Before School and After School daycare programme.
Experience with children 3 to 14 years
Vulnerable Sector Check is required
Salary:  $18.00 Hourly
Please email your Resume to careers@fernhillschool.com
We always welcome resumes for consideration for our Supply Teacher list. It is important that you identify your subject specialty (what you studied in university or subject preference) and previous teaching experience.