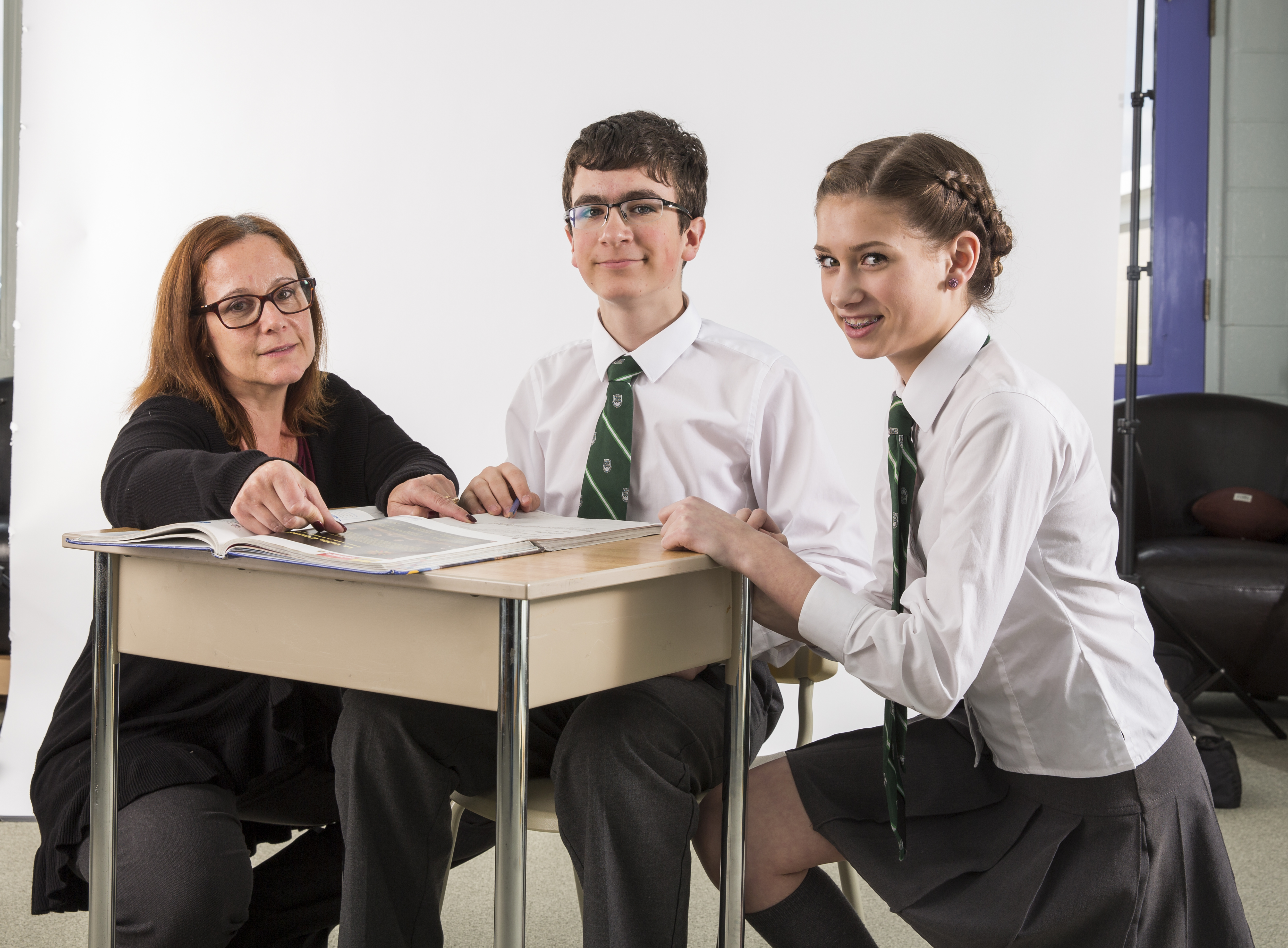 Careers
Interested in being part of our team?
At Fern Hill we we want to know where your interests lie! On a timetable rotation similar to high schools, our staff teach one or two subjects across a variety of grades. When we go to the market, we are looking for a Math teacher or a Geography teacher rather than a grade generalist. When you apply to us, tell us about the subjects that are your passion and your experience in and out of the classroom in these subjects.
We require that applicants have a degree in Education and a current Ontario Teaching Certificate and/or their Early Childhood Education Certificate (Preschool and JK only).
Contact our Administration at:  careers@fernhillschool.com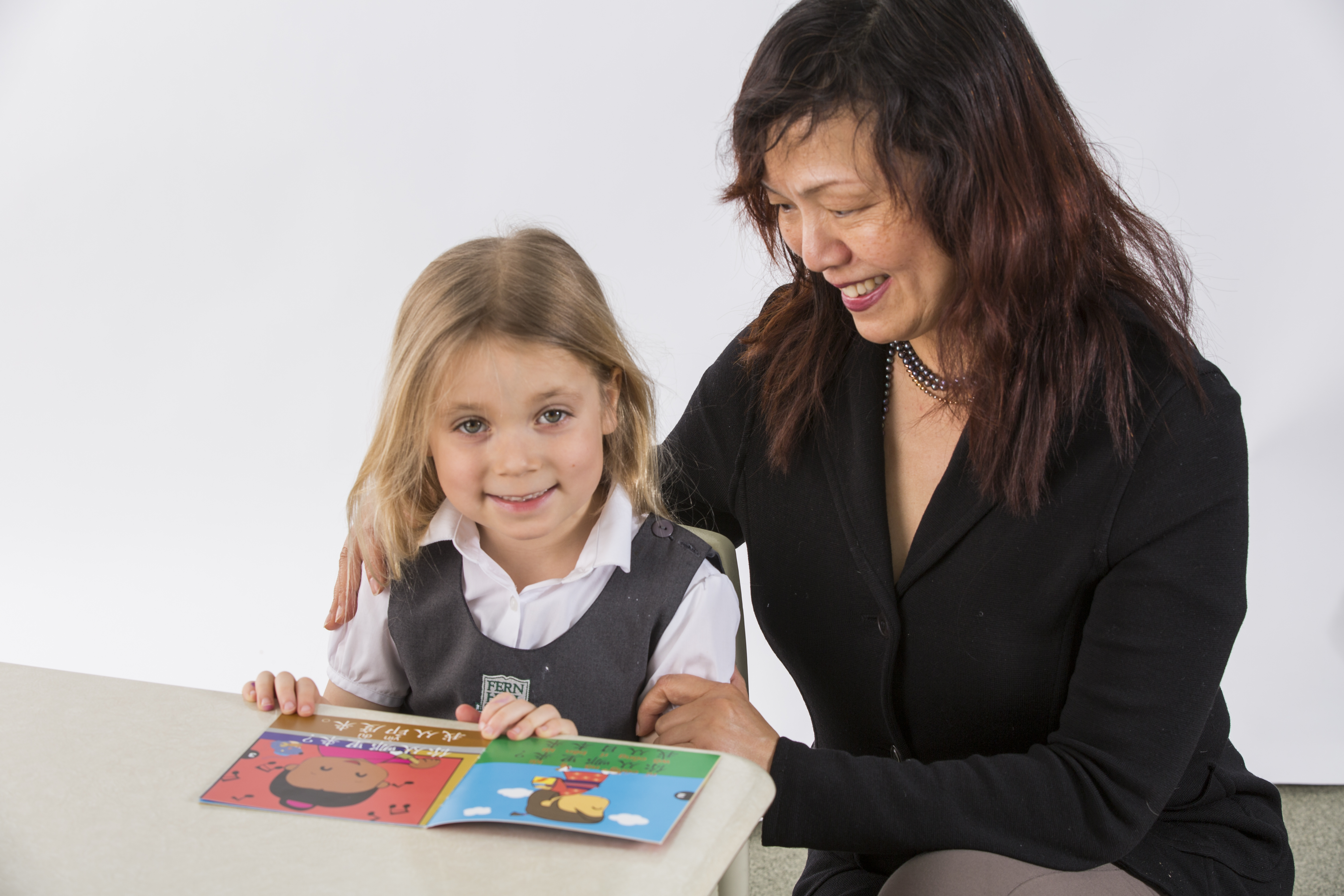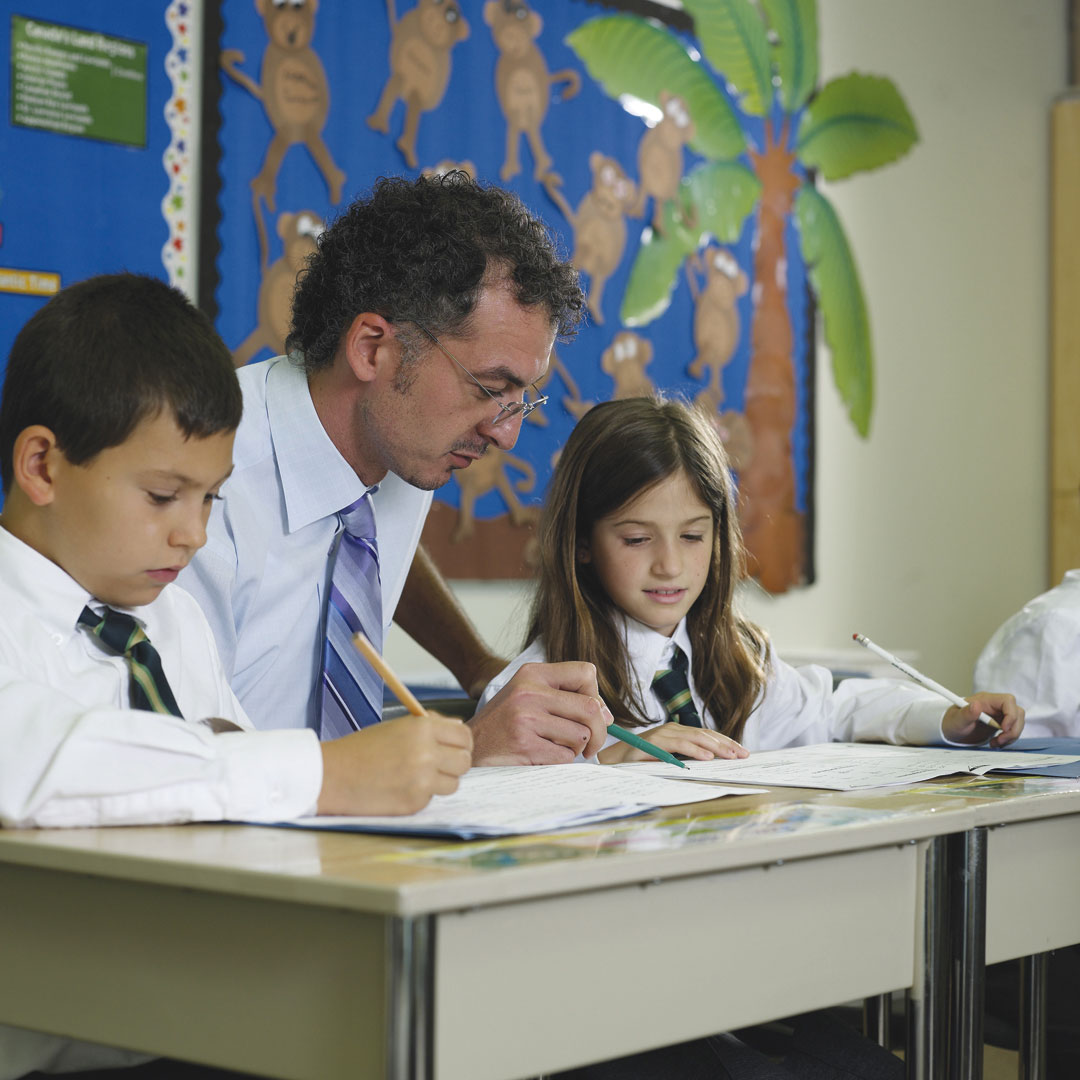 VOCAL MUSIC TEACHER – Oakville Campus
Full time contract
Effective:  January 2018
Qualifications:
• Certified teacher (B.Ed.); Primary/Junior Division
• 2+ years of proven experience of teaching Music
• Completion of Additional Qualification Courses for Vocal Music an asset
• Experience directing School Musical and Choirs is also an asset
Email:   careers@fernhillschool.com
Full time – JUNIOR/INTERMEDIATE ENGLISH/DRAMA TEACHER – BURLINGTON CAMPUS – September 2017. (This teacher will also be responsible for directing the annual school musical.)
Qualifications:
Bachelor of Education with Junior/Intermediate qualifications.
Ontario Teaching Certification (OCT) in good standing.
Additional qualifications in English would be an asset;
Strong organizational skills and energy for working in a vibrant community-based school;
Strong communication and interpersonal skills with children, colleagues and parents;
Experience directing and organizing school performances and musicals would be an asset;
Experience in a private school is preferred.
Characteristics of the Ideal Candidate:
Creative, innovative, and positive approach to teaching;
Understands the needs of students and goes beyond the call of duty;
Excellent classroom management, organization and planning skills;
Thrives in a positive team environment and easily adapts to new things;
Communicates with parents, students, and co-workers in a respectful and supportive manner;
Confident solving problems and providing solutions when issues arise;
Works with a high standard of integrity.
Deadline:
We invite interested applicants to send a cover letter, resumé and references by
Wednesday, May 31, 2017  to careers@fernhillschool.com.
AFTERSCHOOL PROGRAM SUPERVISOR – BURLINGTON CAMPUS – Effective: Immediately or End of August 2017
Salary: $18.00 Hourly
Job Title: Afterschool day care worker
Job Description:
Monday to Friday 4- 6 p.m. Fern Hill School's afterschool daycare programme. Vulnerable Sector Check and experience with children 3 – 14 required. Position available immediately.
We always welcome resumes for consideration for our Supply Teacher list. It is important that you identify your subject specialty (what you studied in university or subject preference) and previous teaching experience.