As Co-Founder and Director, I want every child who walks through our doors to feel comfortable, valued and inspired. Fern Hill takes a holistic approach to teaching — we believe that school should be a place where the whole child is developed.
We do this through small class sizes and teachers who are experts in their subjects. We motivate students by delivering learning through a variety of channels and we challenge students every day. Academics are extremely important to your children's confidence and future success, but music, drama, art and sports also play a significant role. We expect a lot from Fern Hill students, but we provide a level of support that is not found in many other places.
From experience, we know that learning in a bright, cheerful environment sparks energy and the desire to learn. We worked closely with an award-winning architect to design school structures that are safe, comfortable and inspiring. Fern Hill campuses are surrounded by acres of lush green space – equal part playing fields and natural areas that encourage exploration and a connection with nature.
We prepare your children for high school and for life. The Fern Hill school experience will give your children the confidence to know who they are and they will be happy with that person. Within our supportive community, they will grow in their abilities to take the lead and as part of a team. We will emphasize an awareness of the wider world and students will learn the joy of giving back through community involvement. Always giving back.
Our first school opened in 1982 and we've watched proudly as generations of Fern Hill students have graduated with a joy of learning and deep-rooted confidence in their talents and abilities. With your guidance as parents and our support as teachers, your children's experience at Fern Hill School offers endless exciting possibilities. With a sense that their own talents and abilities have been nurtured and developed, they are capable of anything.
Wendy Derrick,
Co-Founder and Director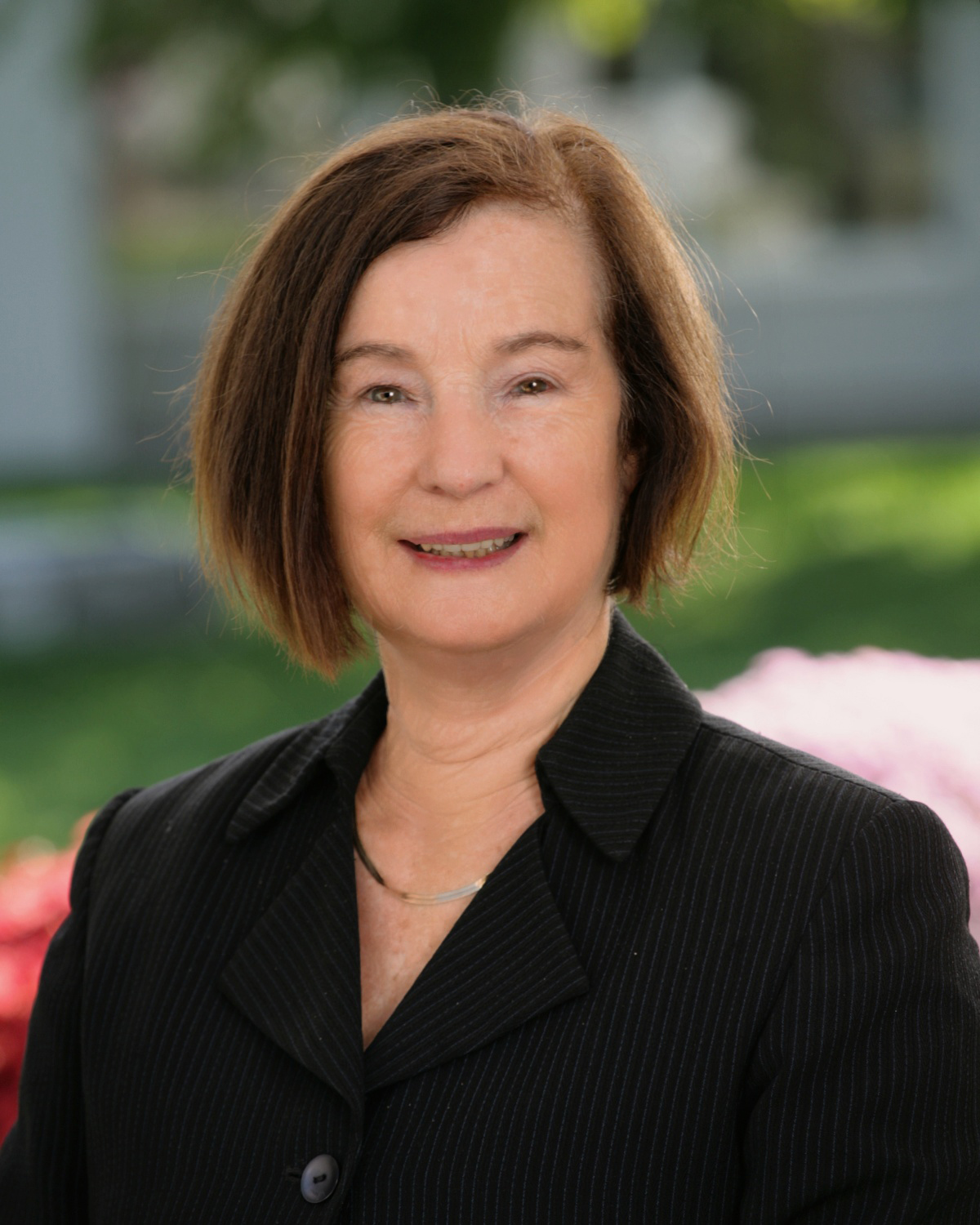 Wendy Derrick - Director
Co-Founder
The Realization of An Ideal.
Fern Hill was founded in 1982 by Wendy Derrick and Joanne Mclean (retired 2012). With years of teaching experience in various school systems, they shared an ideal. They wanted to build a school where children could be challenged and developed every day as individuals and be inspired by talented and dedicated teachers. They wanted to teach these children the importance of integrity, compassion and community involvement. The schools they built in both Oakville and Burlington are recognized today around the world as exemplary elementary schools.  Their graduates excel both academically and as leaders throughout their continued education.  The founders are very proud of the generations of graduates who are now enrolling their own children in the schools and continuing to enjoy the realization of their original vision.