Fern Hill is a feeling
When asked to describe what it is like to come to Fern Hill, a student recently replied, "Fern Hill is a feeling". We think these words say it all. If asked why they chose our school for their children, many parents tell us "it just felt right". It is hard to describe, you have to come and feel it for yourself.
Our School Community
Feel the energy that lives inside our walls!
Fern Hill is more than a location. It is a community composed of students, teachers and parents. The connection of these three components to the building and the property that holds it, creates a vibrant energy and atmosphere that defines Fern Hill. You will feel this strong sense of community as soon as you visit us. This video captures a little of that energy and gives you a look inside our school. Take a look and be blown away!  Contact one of our campus locations in Oakville or Burlington to experience the excitement.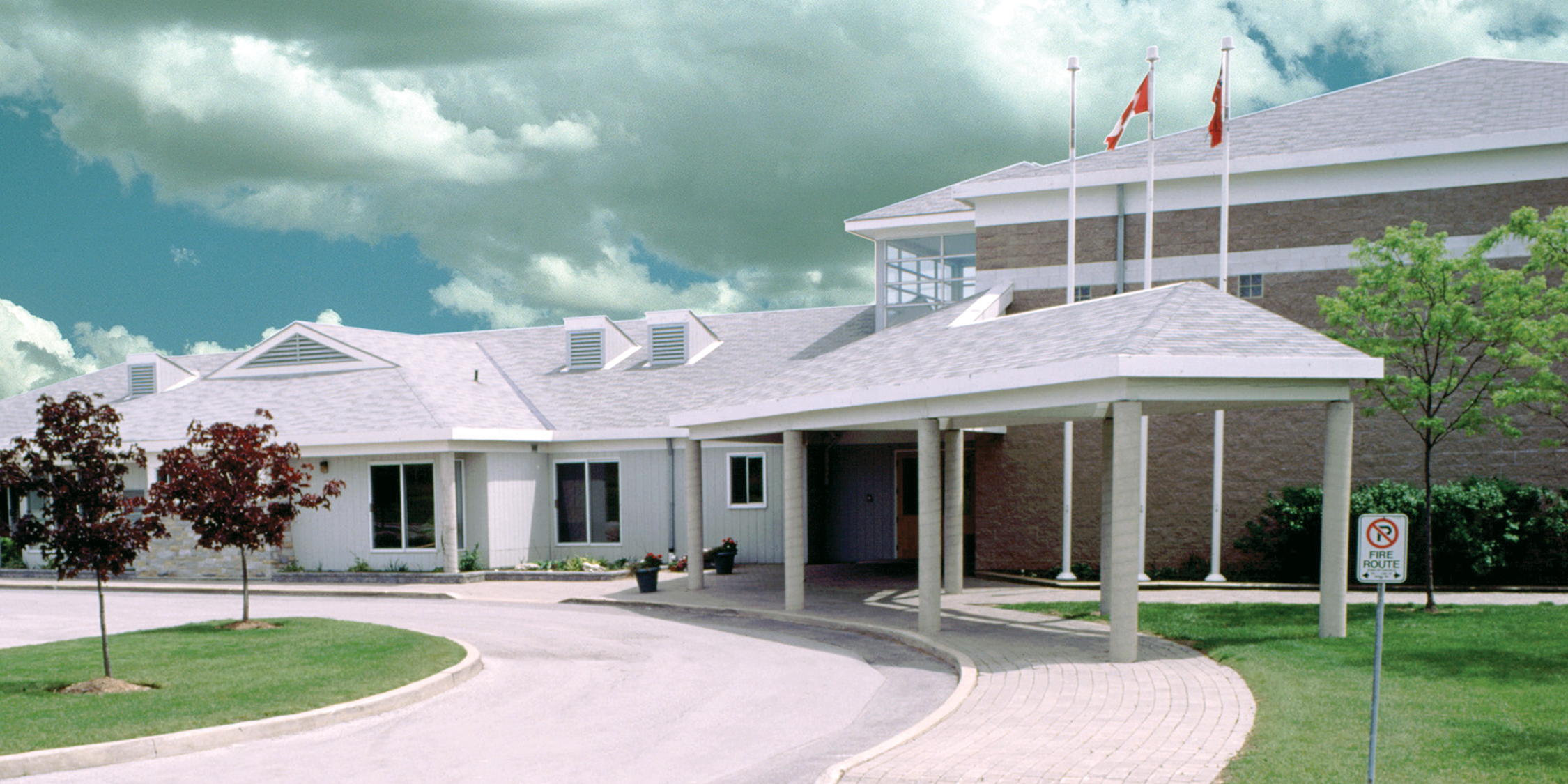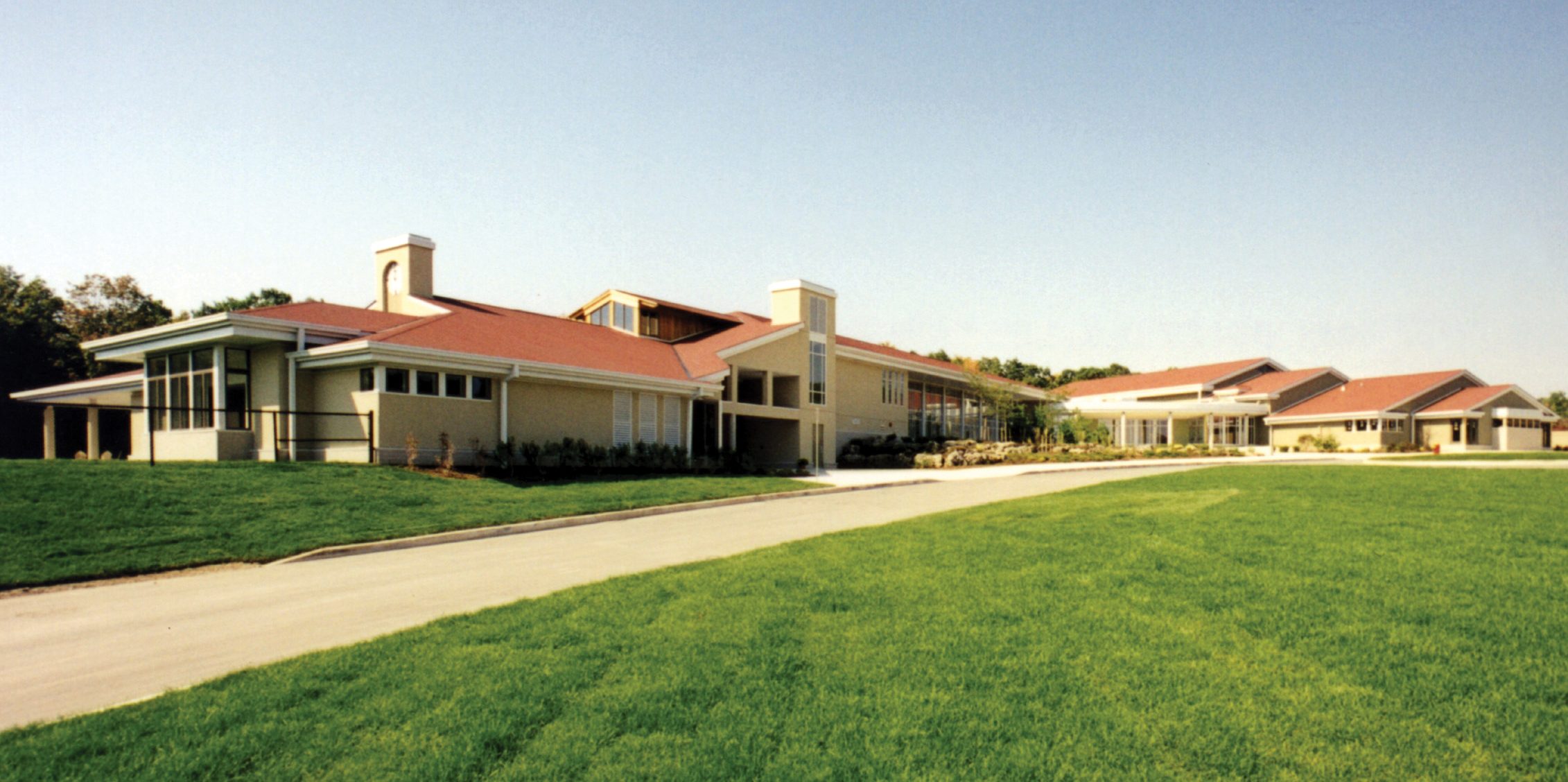 Oakville Campus
3300 Ninth Line, Oakville, ON L6H 7A8
905-257-0022  admissions@fernhillschool.com
Burlington Campus
801 North Service Rd, Burlington, ON
905-634-8652  enrol@fernhillschool.com