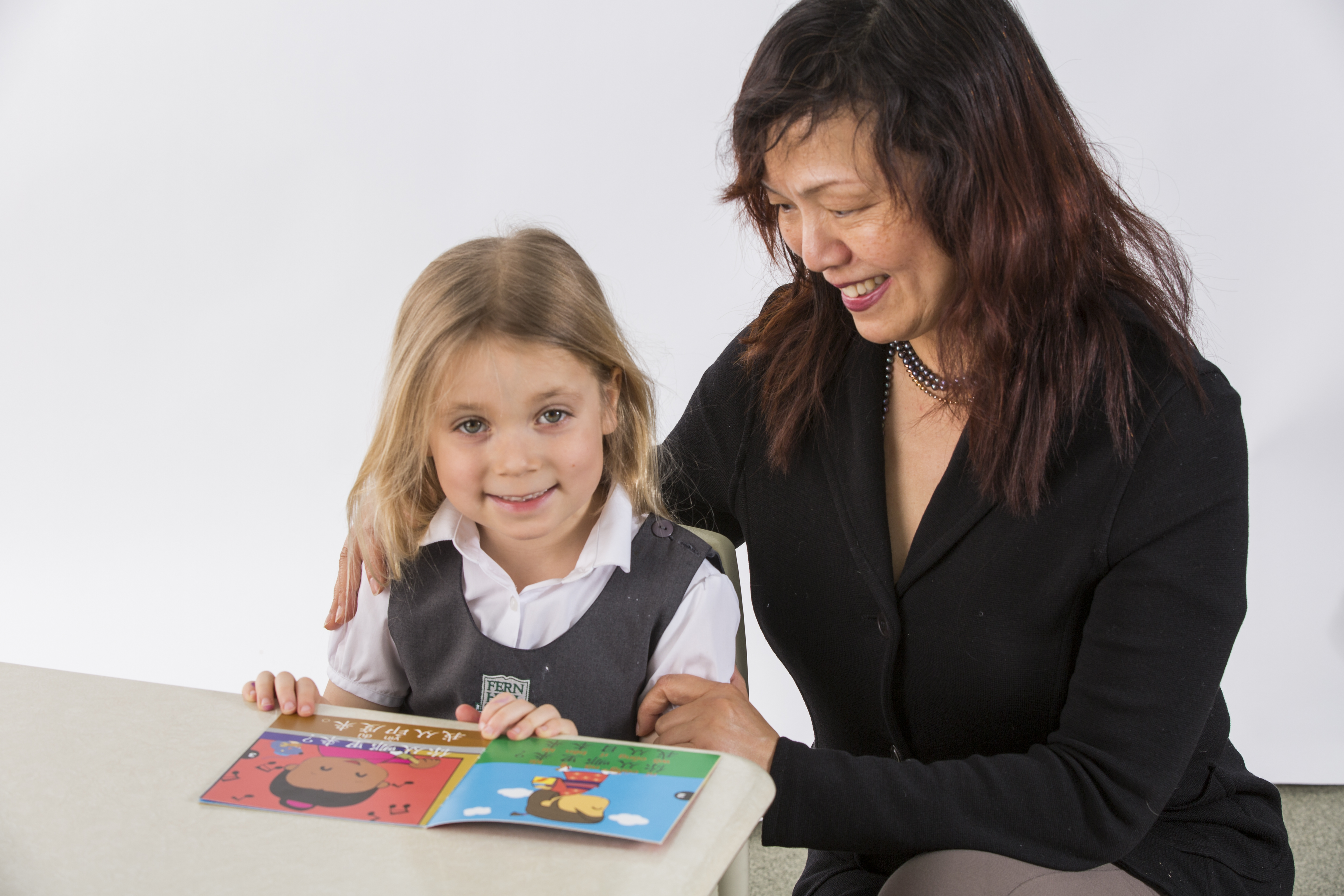 Careers
Interested in being part of our team?
At Fern Hill we we want to know where your interests lie! On a timetable rotation similar to high schools, our staff teach one or two subjects across a variety of grades. When we go to the market, we are looking for a Math teacher or a Geography teacher rather than a grade generalist. When you apply to us, tell us about the subjects that are your passion and your experience in and out of the classroom in these subjects.
We require that applicants have a degree in Education and a current Ontario Teaching Certificate. Preschool teachers should have an Early Childhood Education Certificate.
Burlington Campus
Immediate requirement!  Full time qualified French Teacher to fill a 1.0 contract elementary school teaching position for Preschool – Grade 2 commencing February 2022.
Part time positions as supervisors for our daily aftercare program that runs from 3:30 to 6:30. 
Email careers@fernhillschool.com or contact the office at 905-634-8652 to apply.
Burlington and Oakville Campus
Supply positions for French, Science, Math, Vocal and Instrumental Music, or Art
Email careers@fernhillschool.com to submit your resume.