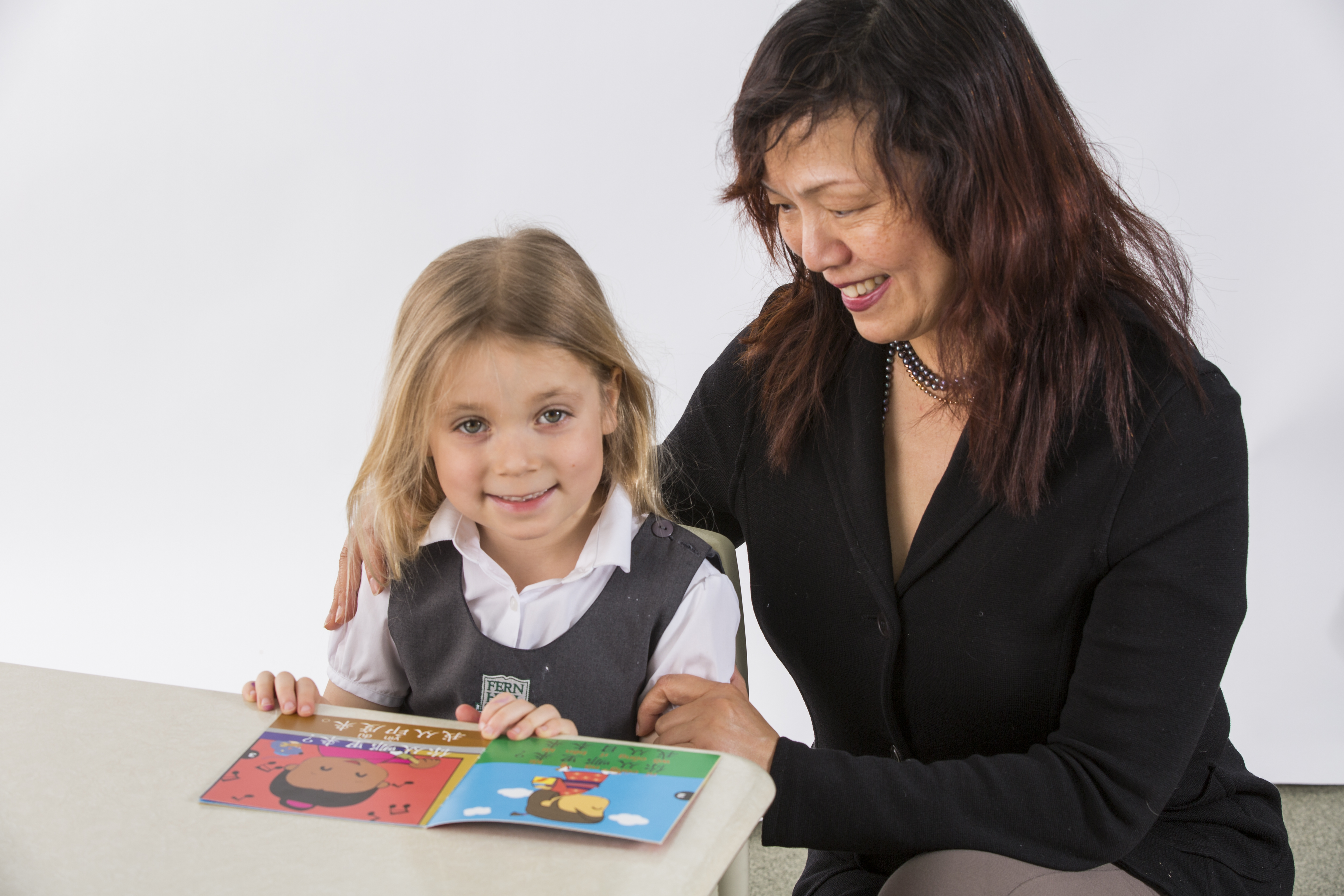 Careers
Interested in being part of our team?
At Fern Hill we we want to know where your interests lie! On a timetable rotation similar to high schools, our staff teach one or two subjects across a variety of grades. When we go to the market, we are looking for a Math teacher or a Geography teacher rather than a grade generalist. When you apply to us, tell us about the subjects that are your passion and your experience in and out of the classroom in these subjects.
We require that applicants have a degree in Education and a current Ontario Teaching Certificate. Preschool teachers should have  an Early Childhood Education Certificate.
Fern Hill – Burlington Campus
Full time Computer Teacher  position beginning September 2021. 
Qualifications:
Bachelor of Education
Ontario Teaching Certification (OCT) in good standing
A degree in Computer Science or related discipline would be an asset
Strong organizational skills and energy for working in a vibrant community-based school
Strong communication and interpersonal skills with children, colleagues and parents
Experience with Mac, Google, Microsoft Office 365 would be an asset
Experience in a private school is preferred
Characteristics of the Ideal Candidate:
Planning lessons and activities that facilitate students' acquisition of basic and advanced computer skills to Grades 1-8 students
Instructing in a manner that develops students' confidence in their abilities
Observing and managing classroom dynamics
Invigilating and grading projects, tests, and examinations
Ensuring that the computer laboratory/ mobile lab always organized and in excellent working order
Downloading important software updates and maintaining hardware
Supporting teachers with day-to-day technology issues that may arise and working with our Director of Technology to troubleshoot these issues
Deadline:
We invite interested applicants to send a cover letter, resumé and references by
Friday, August 7, 2021 careers@fernhillschool.com
Burlington and Oakville Campus
Supply positions for French, Science, Math, Vocal and Instrumental Music, or Art
Email careers@fernhillschool.com to submit your resume.