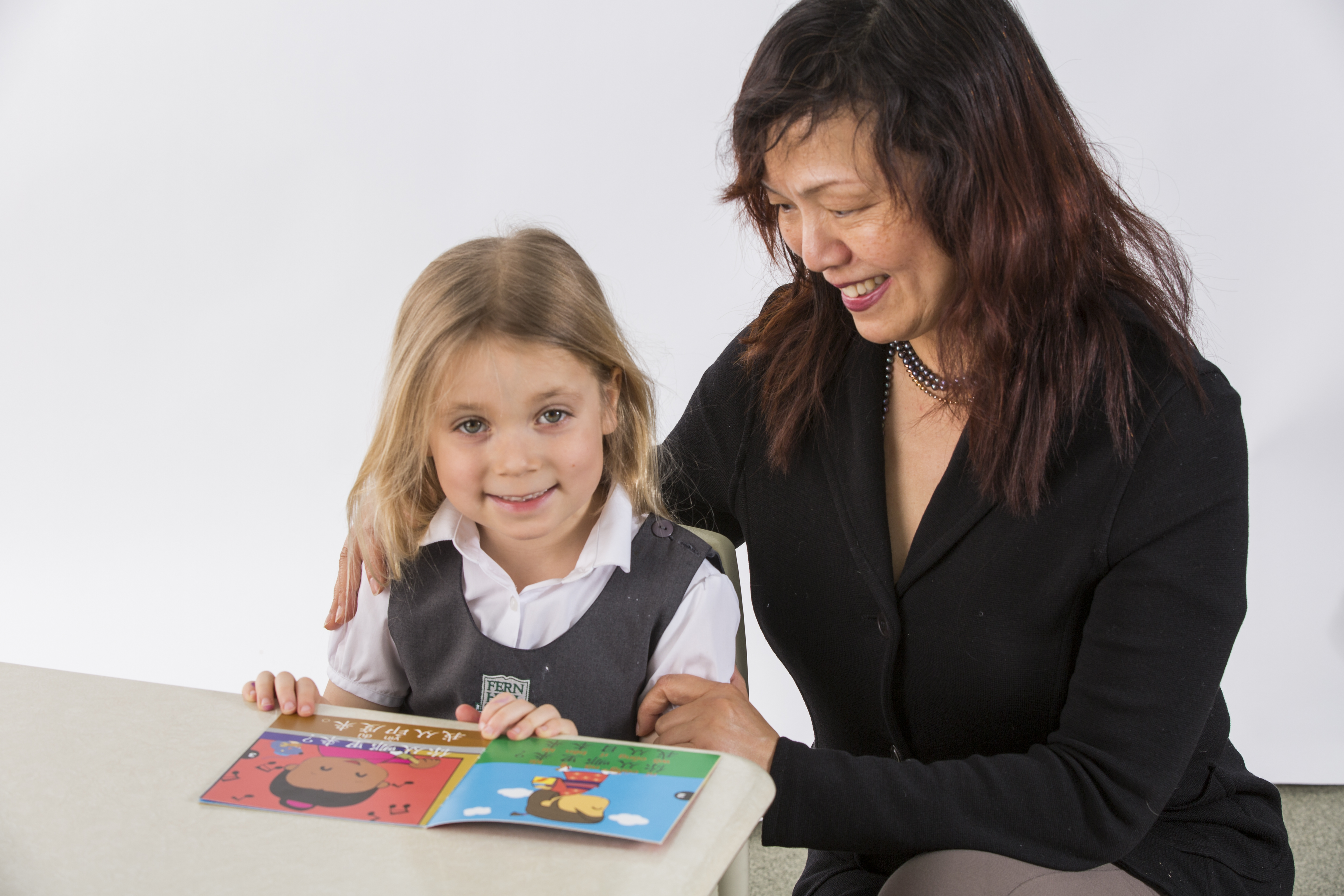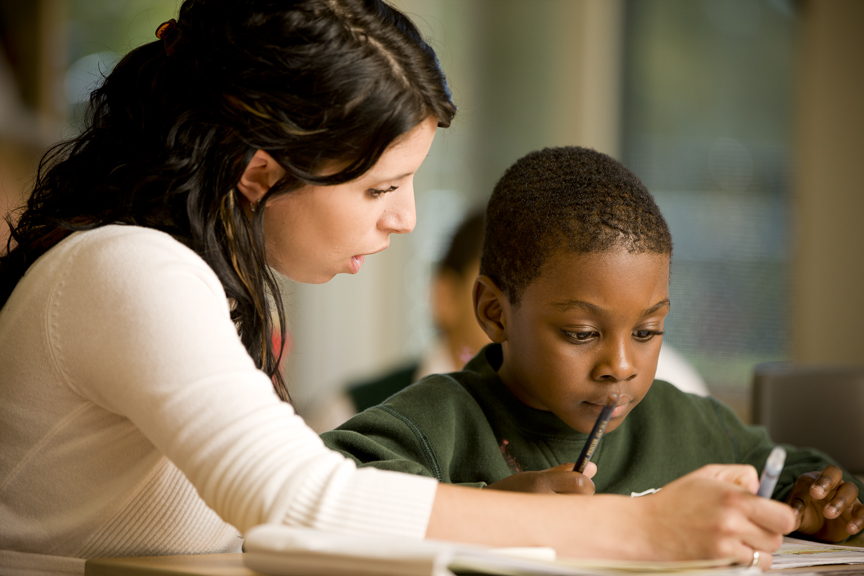 Careers
Interested in being part of our team?
At Fern Hill we we want to know where your interests lie! On a timetable rotation similar to high schools, our staff teach one or two subjects across a variety of grades. When we go to the market, we are looking for a Math teacher or a Geography teacher rather than a grade generalist. When you apply to us, tell us about the subjects that are your passion and your experience in and out of the classroom in these subjects.
We require that applicants have a degree in Education and a current Ontario Teaching Certificate and/or their Early Childhood Education Certificate (Preschool and JK only).
Contact our Administration at:  careers@fernhillschool.com
Current Positions – Updated September 26, 2019
Supply positions for French, Science, Math, Vocal and Instrumental Music, or Art
See full requirements below
Fern Hill School– Burlington Campus is currently seeking Short Term Supply Teachers for the 2019-2020 school year. Specialization in French, Science, Math, Vocal and Instrumental Music, or Art.

Qualifications:

Bachelor of Education with Primary/Junior/Intermediate qualifications;
Ontario Teaching Certification (OCT) in good standing;
Experience in a private school is preferred.

Deadline:

We invite interested applicants to send a cover letter, resumé and references, stating your availability and subject areas for which you are passionate. Please note that only those chosen for an interview will be contacted. Thank you for your interest.