"I am indebted to my father for living, but to my teacher for living well.
{His teacher was the legendary philosopher Aristotle}"
Fern Hill Burlington Faculty
Each and every success our students experience is made possible by the highly qualified, Ministry certified professionals who guide each child through their educational journey with us. Our experience with young children is that their confidence in a subject is often influenced by the passion with which it is taught. Teachers who have a love for a subject will naturally transfer their vibrant energy and expertise to the learning environment. As a result, the incredible Fern Hill Burlington faculty are selected for their passion and abilities as subject specialists rather than as single grade generalists. Additionally, our rotary timetable enables the teachers to move through the school teaching their subjects and individualizing their materials to suit each student's personal passions and learning style.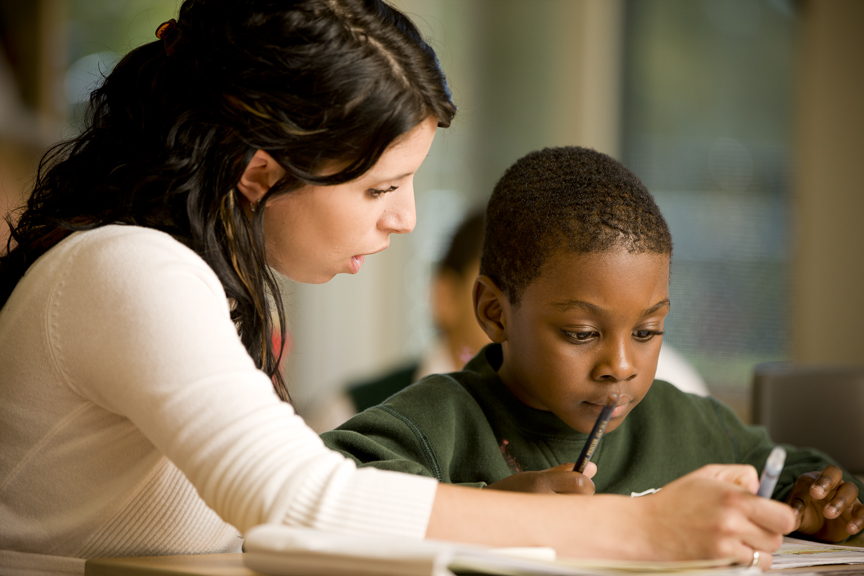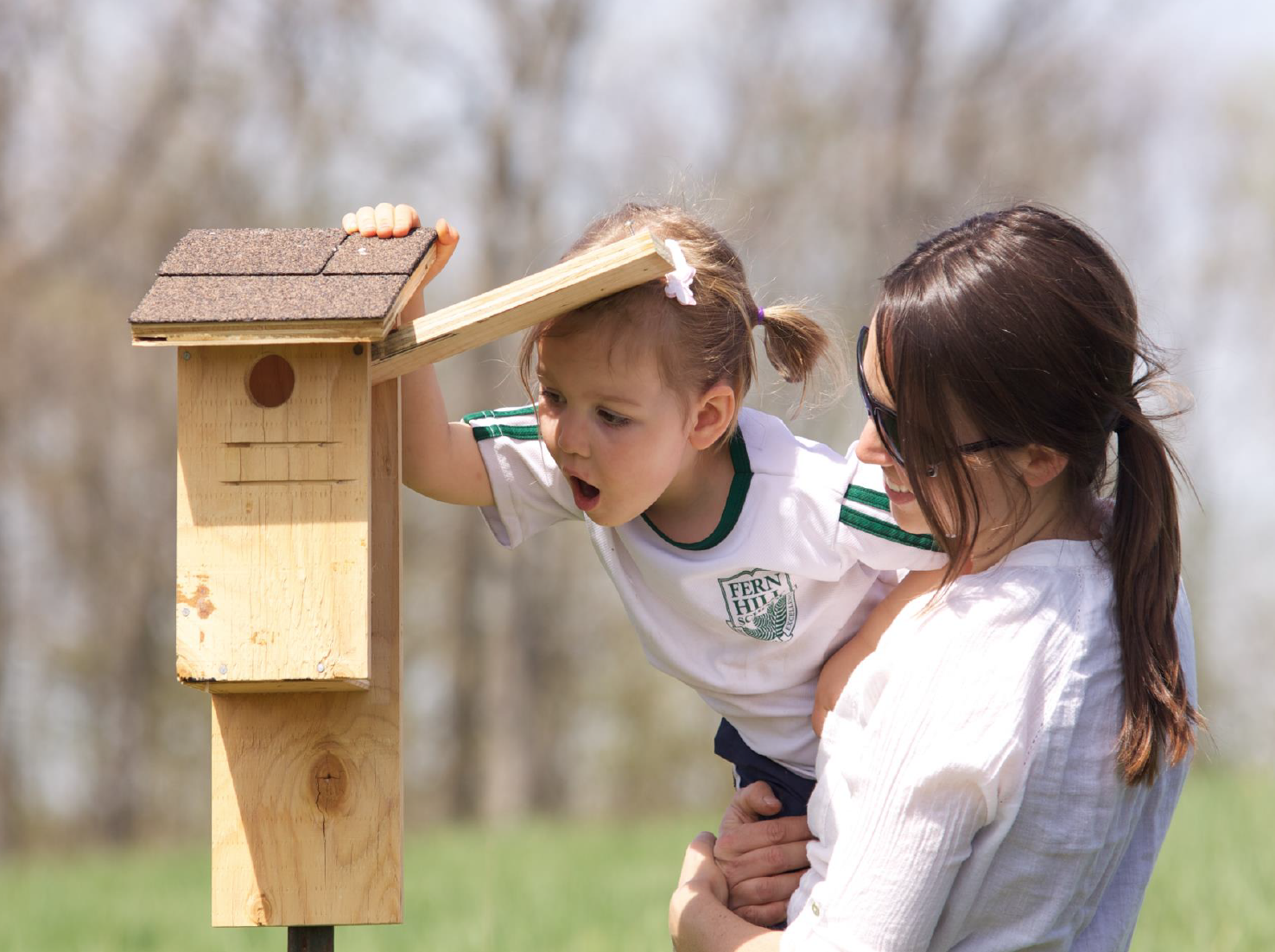 Fern Hill Burlington's Drama, Vocal, Instrumental Music and Visual Arts programmes are all taught by artists in their own fields. Their personal skill and passion for these subjects help children discover, develop and express their own inner creativity.
Our teachers supply the learning tools essential for a strong foundation in each subject and present a curriculum that is engaging and enriched. Just peek into any classroom and you will see children striving to push their limits and trying new things. Moreover, our teachers are committed to instilling confidence and building the skills that will serve each student for a lifetime.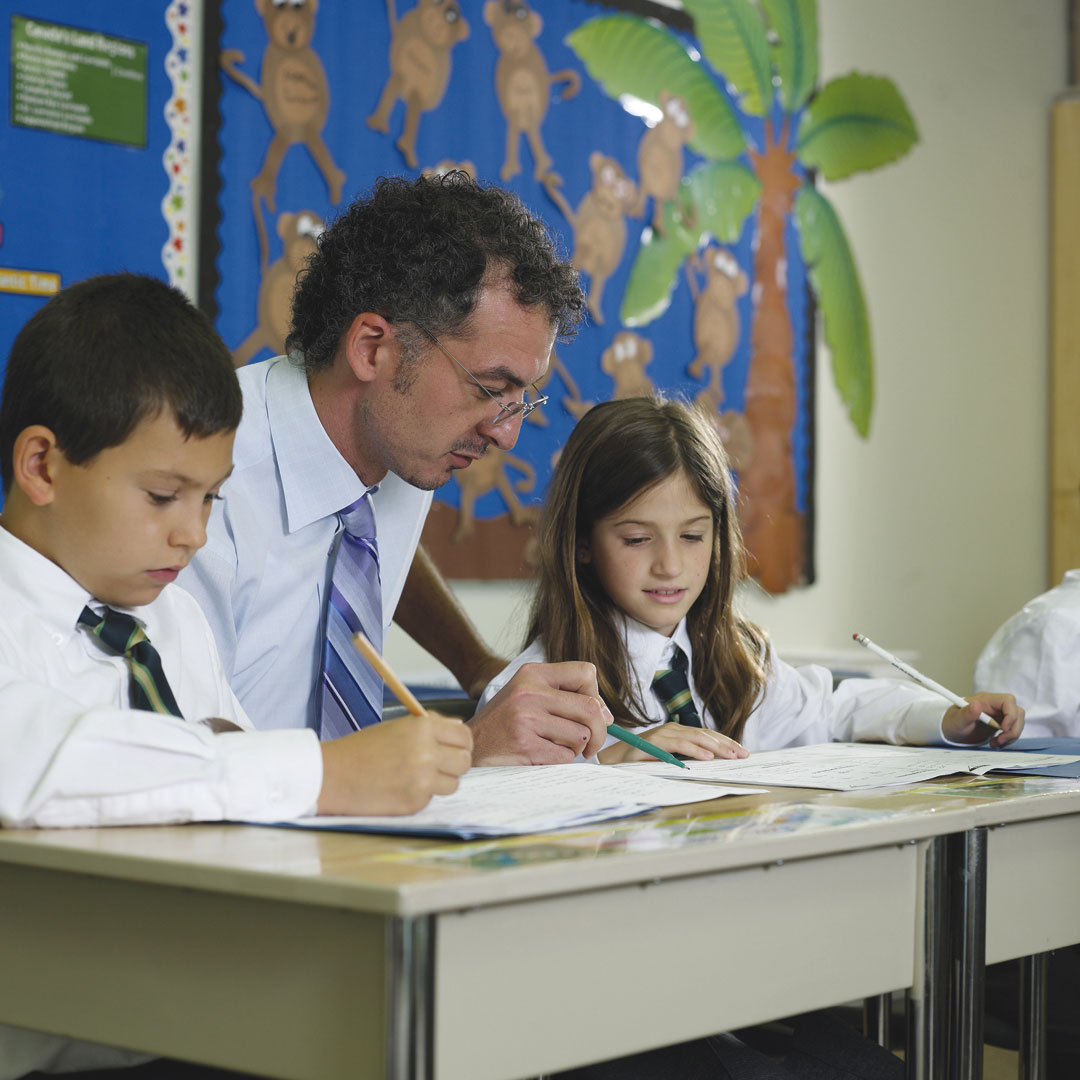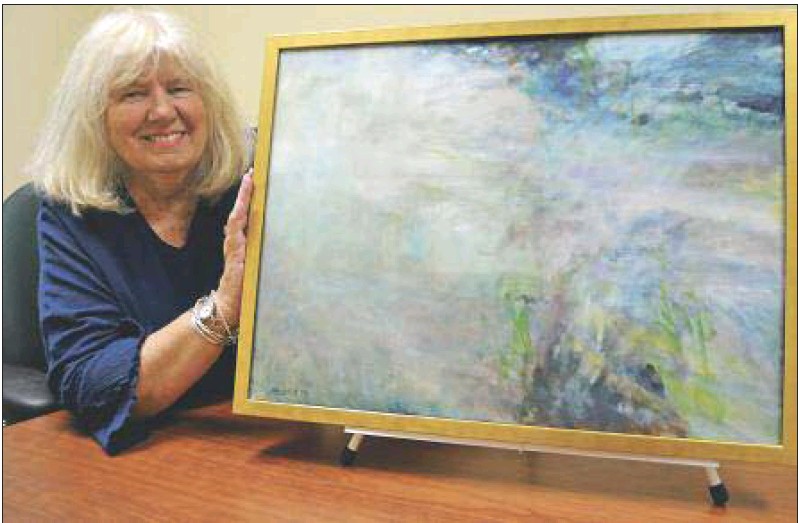 Mrs. Patricia Moore - Artist in residence and inspirational art teacher!