A Rotary Timetable and Subject-Specific Teachers give us an advantage over other schools
Parents choose Fern Hill because they want an enriched educational experience for their children that lets them learn in their own style. While there are a great many advantages to the Fern Hill School experience, it is our subject-specific teachers and our rotary timetable that enable us to enrich our programs for our students.
Our subject-specific teaching approach delivers a variety of benefits
We take a high school approach with a daily timetable and designate teachers by their area of specialty, rather than assigning a single teacher to each grade. During the six-period Fern Hill day, teachers move from class to class. This type of structure offers a variety of benefits.
Subject-specific teachers can focus their knowledge and become passionate about their subjects. Studies (and our own experience at Fern Hill) show that students remain engaged and perform better with educators who teach with passion.
Resource time with subject specialists. Since teachers are subject-specific, they are not tied to one class for the entire school day. We allocate teachers resource slots in which they work with children who may be finding a particular area of the curriculum challenging or may be ready for advanced materials.
Certification to offer reach ahead credits. Ultimately, our method of teaching allows Fern Hill to offer Grade 9 high school credits to any child in the Grade 8 class who is ready to reach ahead in:

MPM1D (Academic/Principles of Mathematics)
FSF1D (Academic/Core French)
BTT1O (Open elective/ Information & Communication Technology in Business)
A Rotary Curriculum delivers positive results
Experience has taught us that a Rotary Curriculum creates a richer environment for learning:
When you are known, you feel like you belong – In a typical elementary school, teachers may only get to know the class they teach. At Fern Hill, our rotary timetable allows our teachers to move through many classes and get to know every student in the school.
People connect differently with different personalities – Fern Hill students benefit from individual teaching styles and personalities. Students have a variety of teachers throughout the day and inevitably, they connect with teachers whose passion for a subject they share, inspiring students to learn even more.
Multiple perspectives brings creativity to problem solving. Having a group of teachers for each class creates opportunities to try different approaches. In regular grade meeting, one teacher will often identify a new technique that works well with certain subject matter, a specific child, or even a personality type. The entire teaching group benefits from these meetings which is reflected in the classroom.
360-degrees of reporting. Fern Hill parents are given a complete overview of how their child is progressing through the eyes of multiple teachers. Our report cards reflect the experiences of a group of teachers who interact with each child throughout the year.
Experience builds confidence. When students graduate from Fern Hill after Grade 8, they are already accustomed to high school's timetable and multiple teachers.
Come and see the Fern Hill School Advantage in action — learn more about how we engage the hearts and the minds of our students!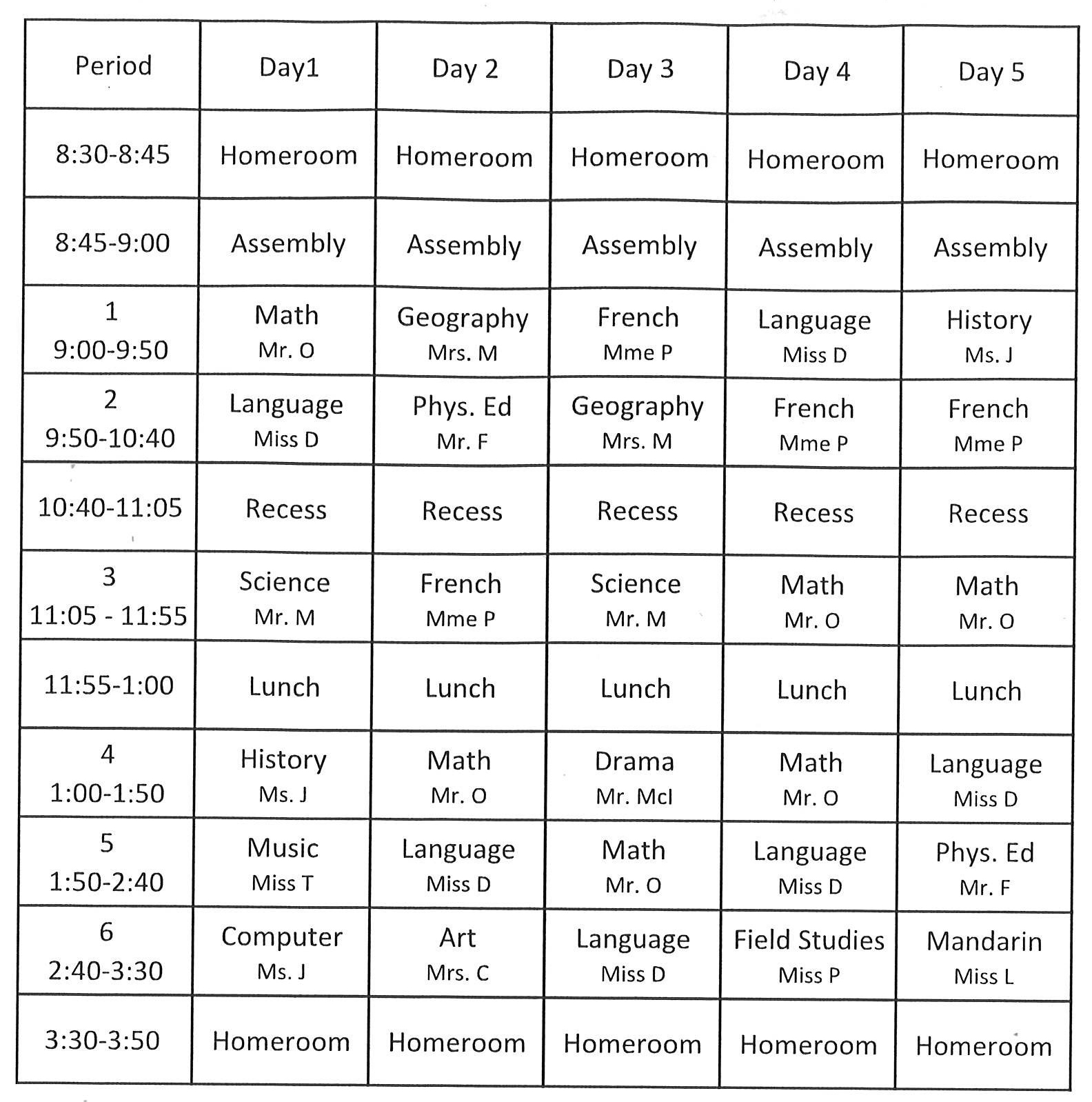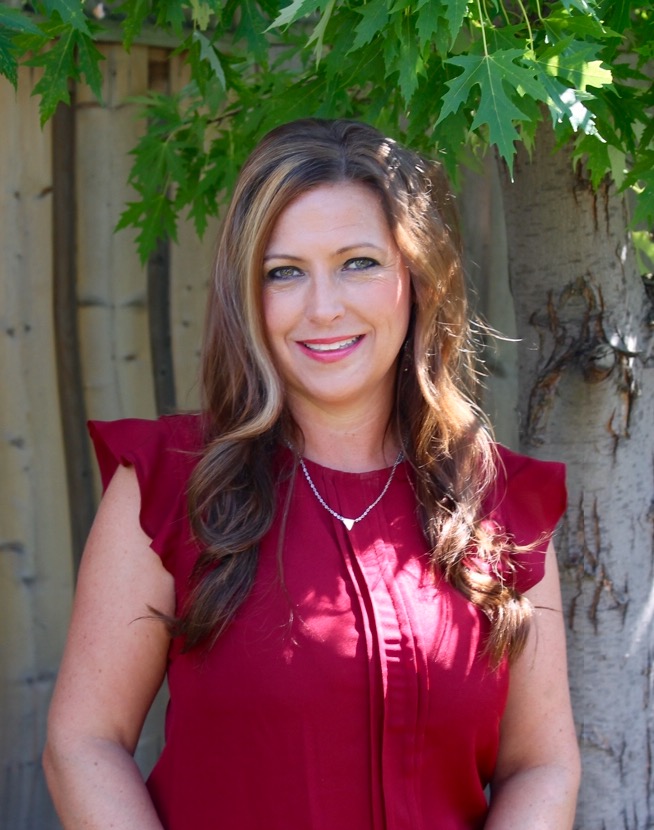 Michelle Marchesano
Culture/Geography Teacher - Burlington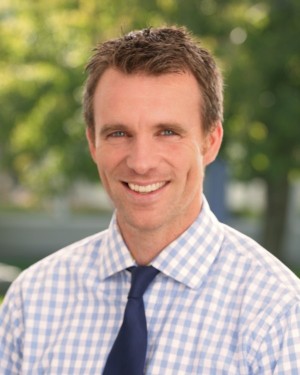 Dave Miller
Geography Grades 5-8 - Phys. Ed Grade 7-8 - Oakville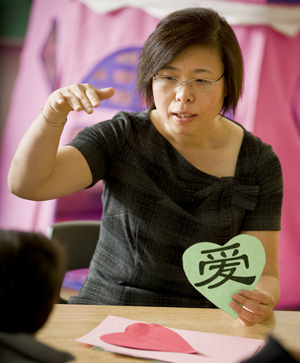 Lucy Li
Mandarin Teacher - Grades PS-7 - Burlington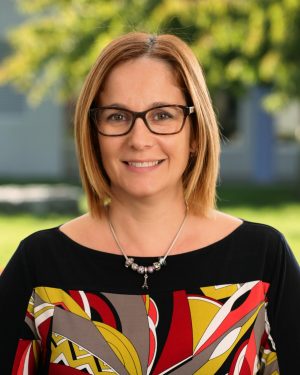 Karine Dunton
French Grades 3, 6, 7, 9 - Oakville
Technology – one of many tools we use to teach children how to learn. 
Shiza Shahid,
Co-founder of the Malala Fund, spoke at the National Association of Independent Schools in March. As a woman invested in education, she sees technology as a tool to complement the role of great teachers, but notes it needs guidance, goals and deadlines to be effective.
For more information on how this advantage is applied to each grade