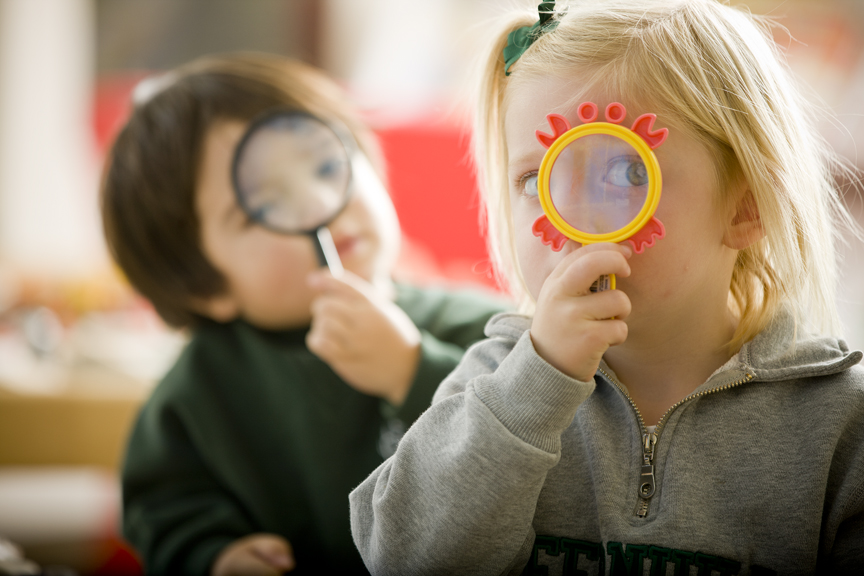 Uncovering Hidden Talents
Our differences are reason to celebrate. That's why at daily assembly our students from preschool to grade eight take turns performing in front of their peers. Learning to express themselves with confidence, courage and creativity. Uncovering hidden talents.
A Personal Touch
Specializing in teaching children age 3 to 14 (Preschool to Grade 8) with the skills needed to approach every new learning challenge with confidence, Fern Hill combines the best traditional learning methods with individualized techniques that have proven to be effective in engaging young minds.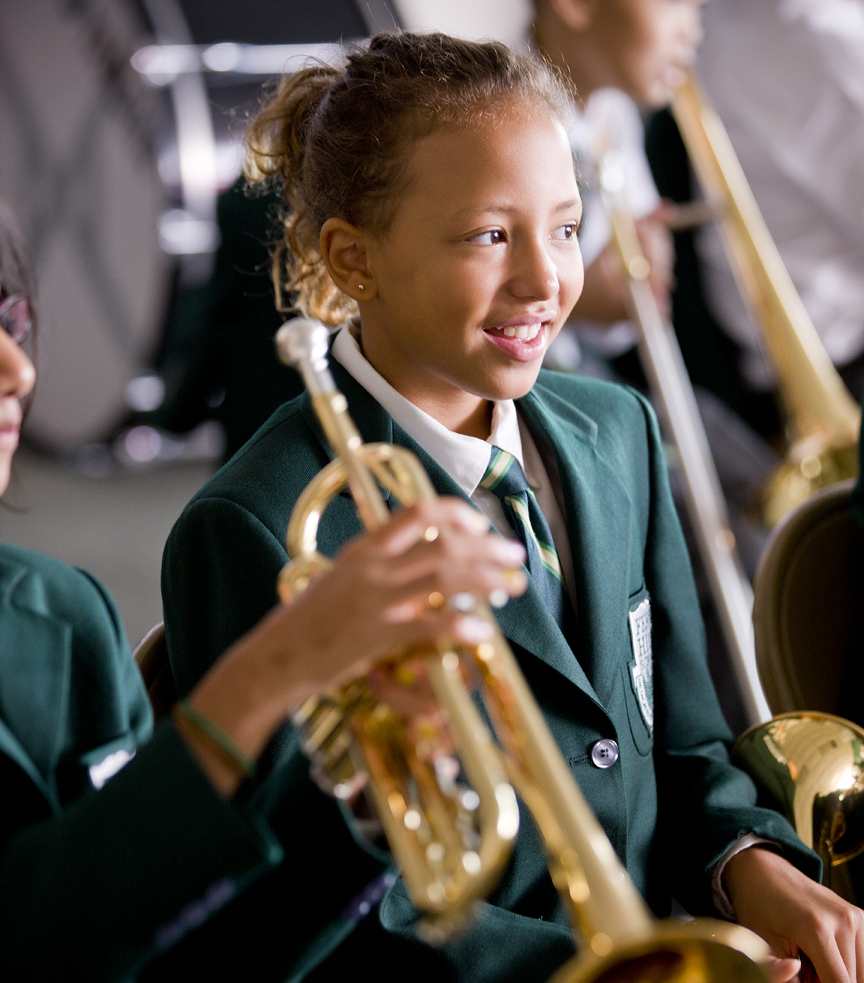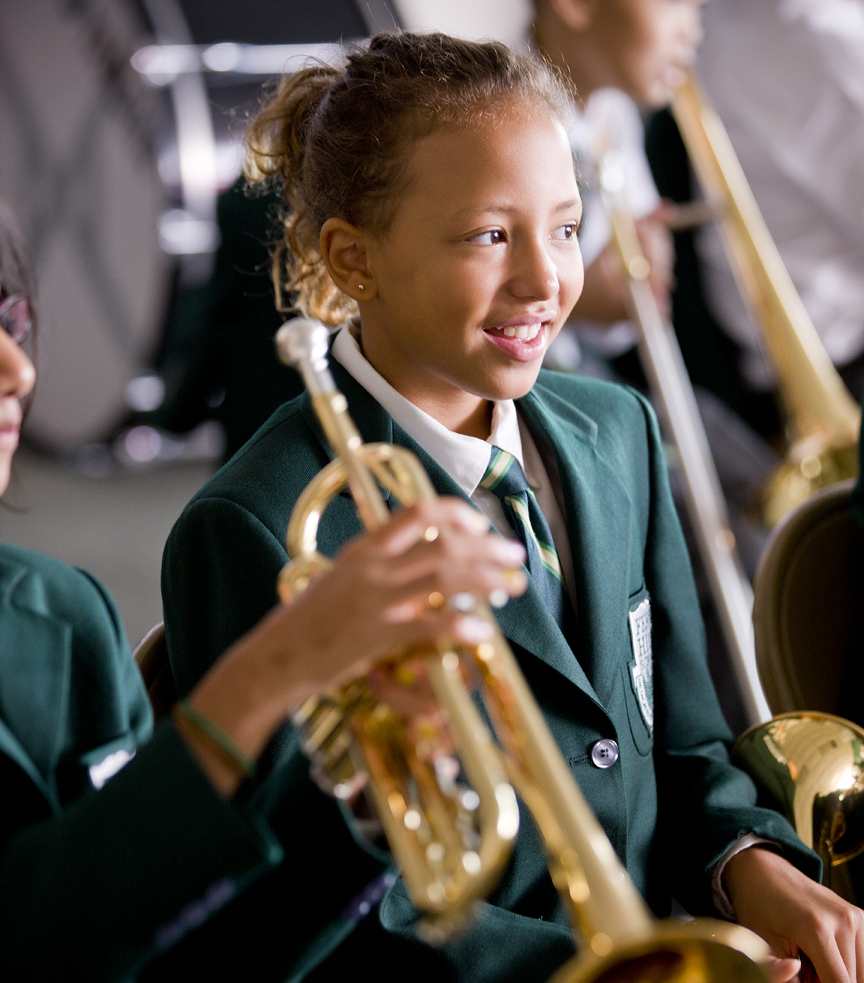 Parent Testimonial
"Amazing school, with a faculty that truly cares. Being a product of the Private School system myself, I can say with confidence that you would be hard pressed to find a better Private alternative out there! Would highly recommend!" – Geoff Conant
Accepting Registration
For more information please call:
– Oakville admissions at 289-806-2270
– Burlington admissions at 289-806-2291