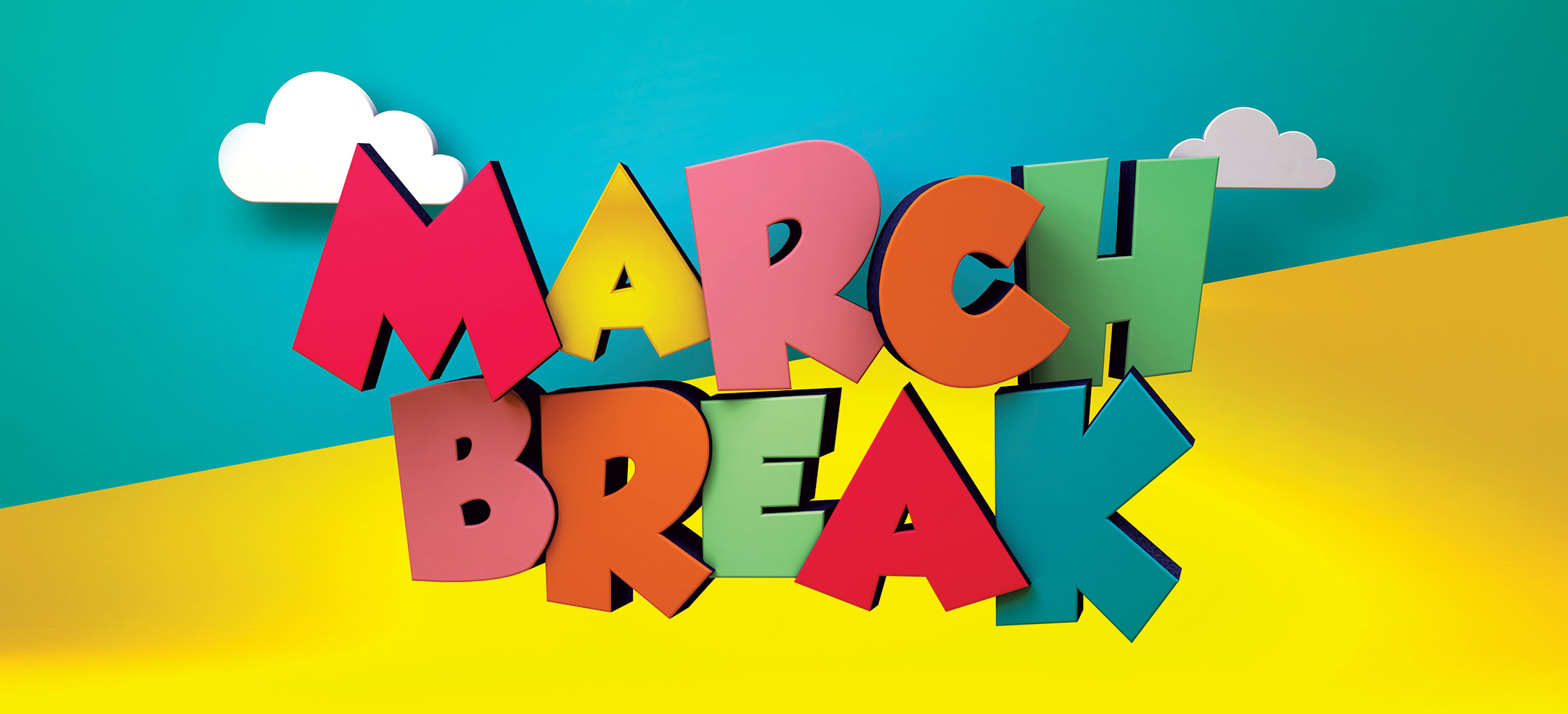 All camps take place at our wonderful 30 acre Burlington Campus
Li'l Falcons – Ages 4 and 5
Join us for a fun-filled week! Each day will feature different themes, activities, arts, crafts and games and be led by caring staff.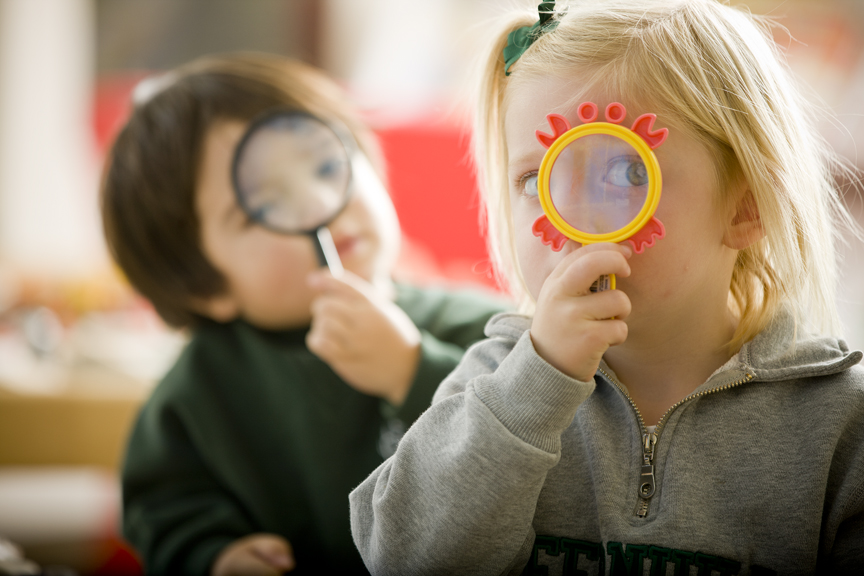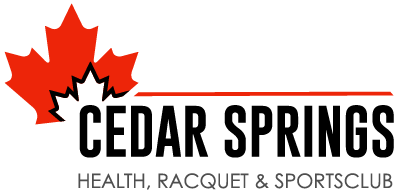 SK-GRADE 7
WICKED SPORTS
Our Falcons will enjoy the opportunity for skill development and enhance their hand-eye coordination in a fun environment. Kids will engage in sports such as Baseball, Basketball, Bubble Soccer, Cricket, Flag Football, Quidditch, Volleyball and many fun co-operative games.
ARTS & CRAFTS
This camp is all about fun with basic arts and crafts. We will provide encouragement, guidance and inspiration through paints, coloured pencils, beads and other assorted materials. The children will also get to dress up and enjoy their glow in the dark dance party. Children are encouraged to bring their favorite costume(s) for the day. There are no limits to what our imagination will bring during the day!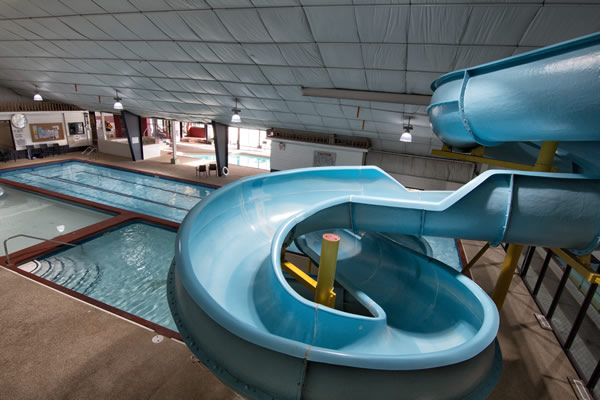 DAILY SCHEDULE
Fern Hill's camp programmes run 9a.m. to 4p.m. Supervised breaks are provided for all campers.
DROP OFF AND PICK UP
Camp programmes begin at 9 a.m. Upon arrival, we will meet in the gym. Children will be dismissed at 4 p.m. outside the upper doors. Please ensure that your child is picked up promptly after programmes or extended evening care.
LUNCH AND SNACKS
Lunch is included each day.  Lunch is provided by Axxis Catering and will allow for choices. Login information will be provided before camp begins. Campers may bring their own snacks and drinks for breaks. Please ensure that all snacks are nut/peanut free. 
EXTENDED CARE
Before care is available from 8:00 a.m. to 9:00 a.m. at a cost of $5/day.
After care is available from 4 p.m. – 5:30 p.m. for $7.50/day. 
CAMP INSTRUCTION
Your child's camp experience is prepared and delivered by our qualified and dedicated instructors.
CONFIRMATION
Once a completed registration and payment is received, you will be sent a confirmation and information on ordering daily lunches.
REGISTRATION, HEALTH AND PHOTO RELEASE FORM
The Registration, Health and Photo Release forms must be filled out for each camper.
PAYMENT
Payment can be made by cheque or credit card. Please make cheques payable to Fern Hill School. Credit card payments will be charged a 4% administration fee.  
Cancellation Policy: If cancellation notification is received a minimum of two weeks prior to the camp start date, fees will be refunded minus the $50 registration fee. Refunds will not be granted for days of camp not attended.
Fern Hill Camps will do everything possible to avoid cancellations, however, we reserve the right to cancel a session of camp if the minimum enrolment is not met. In this circumstance, we will accommodate your child in an alternate program/alternate week, if available, or we will provide a full refund at your request.