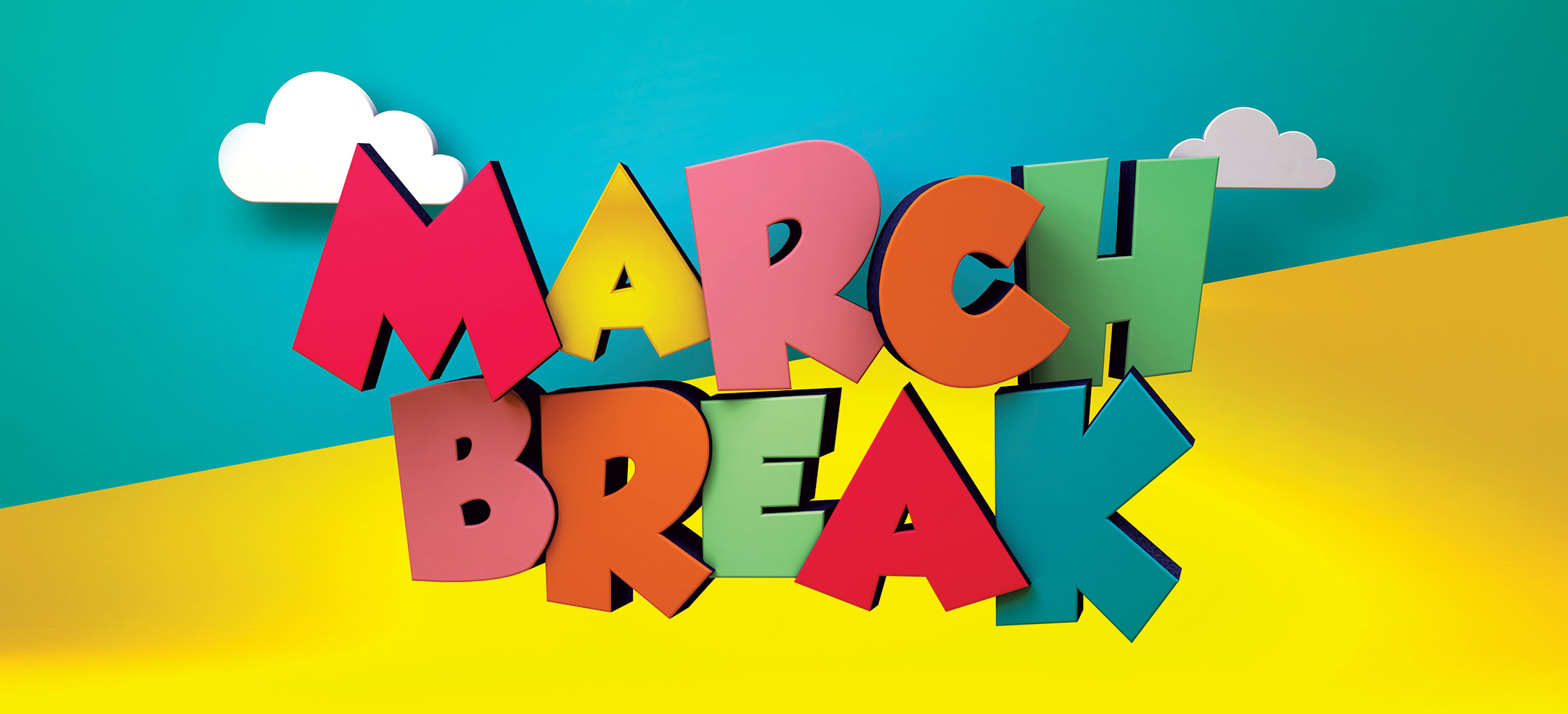 All camps take place at our wonderful 30 acre Burlington Campus
March 18-22, 2024
PS-SK 
Join us for a fun-filled week! Each day will feature different themes, activities, arts, crafts and games.
GRADE 1 – GRADE 7
WICKED GAMES
Our Falcons will enjoy the opportunity for skill development and enhance their hand-eye coordination in a fun environment. Kids will engage in sports and many fun co-operative games.
ARTS & CRAFTS
This camp is all about fun with basic arts and crafts. We will provide encouragement, guidance and inspiration through paints, coloured pencils and other assorted materials. There are no limits to what our imagination will bring during the day.
 March Break Camps at Fern Hill offer fun and unique programmes for children in Preschool through Grade 7. Depending on their age, our Falcons will enjoy a week of Art, Crafts and fun Co-operative Games. 
Fern Hill provides a safe environment with state-of-the-art facilities and outstanding instruction by experienced and highly qualified instructors. Campers will be assigned to their age groups. 
FERN HILL CAMP INSTRUCTORS INCLUDE: Frank Bermejo, Fern Hill Staff & Experienced Instructors.
DAILY SCHEDULE 
Fern Hill's Camp programmes run 9a.m. to 4p.m. Supervised breaks are provided for all campers. 
DROP OFF AND PICK UP 
Camp programmes begin at 9 a.m. Upon arrival, we will meet in the gym. Children will be dismissed at 4 p.m. outside the upper doors. Please ensure that your child is picked up promptly after programmes or extended evening care. 
LUNCH AND SNACKS 
Campers must provide their own snacks and drinks. Please ensure that all snacks are nut/peanut free. 
EXTENDED CARE 
Before care is available from 8:00 a.m. to 9:00 a.m. at a cost of $15 per day. After care is available from 4 p.m. – 5:30 p.m. for $20 per day. Extended care not available if using the bussing service. 
CAMP INSTRUCTION
Your child's camp experience is prepared and delivered by our qualified and dedicated instructors.
CONFIRMATION
Once a completed registration and payment is received, you will be sent a confirmation.
REGISTRATION, HEALTH AND PHOTO RELEASE FORM
The Registration, Health and Photo Release forms must be filled out for each camper.
PAYMENT
Please make cheques payable to Fern Hill School. Cancellations a minimum of two weeks prior to camp date will be refunded, except for a $50 registration fee.