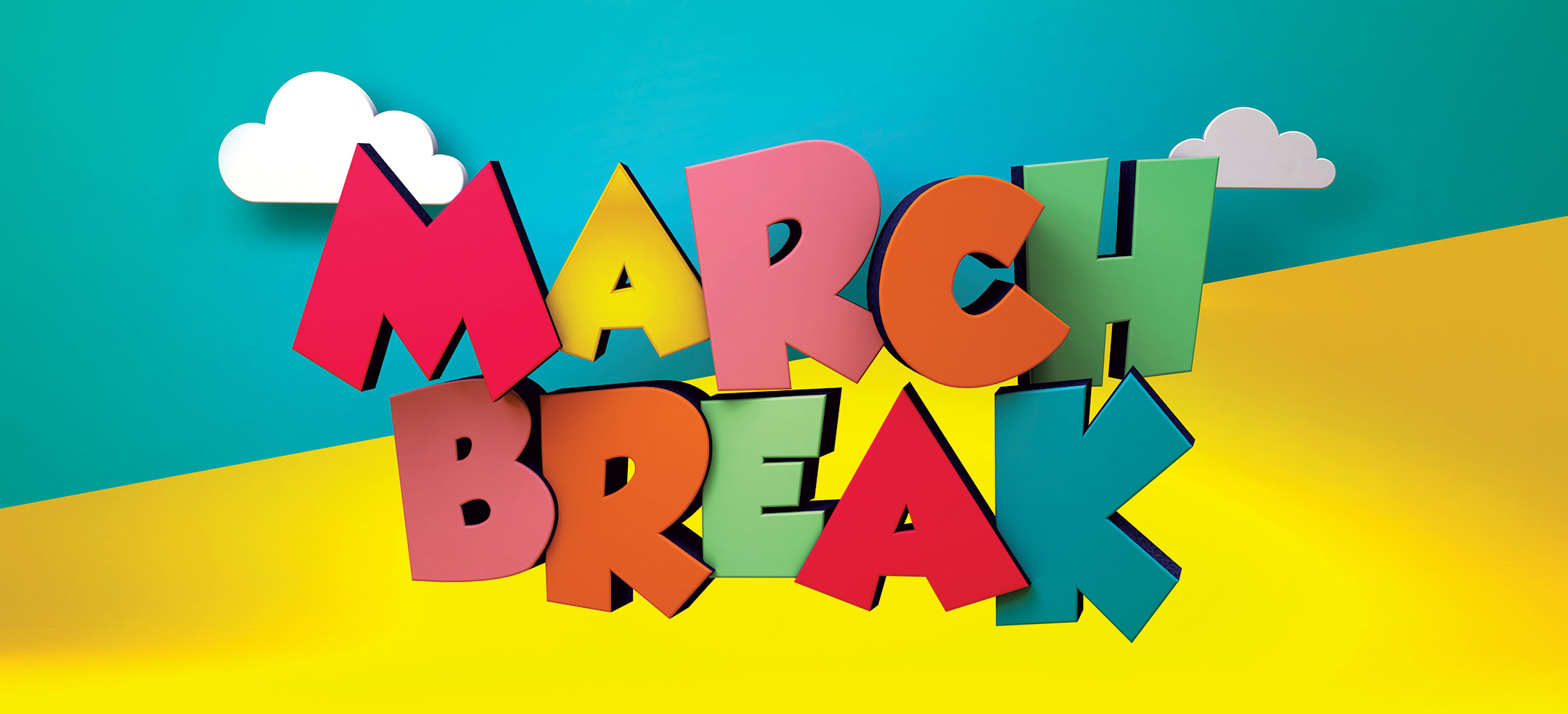 All camps take place at our wonderful 30 acre Burlington Campus
Preschool, JK and SK Camp
SUPERHERO & PRINCESS WEEK
Our campers will enjoy a week of role play, interactive character games, make their own comic or storybooks, design their very own princess or superhero character and exciting crafts.
WICKED SPORTS
Our Falcons will enjoy the opportunity for skill development and enhance their hand-eye coordination in a fun environment. Kids will engage in sports such as Bubble Soccer, Cricket, Quidditch, Volleyball, Basketball, Baseball, Flag Football and many fun co-operative games.
DANCE, DRAMA & SET DESIGN
Our Falcons will be taken through an imaginative week where they will use their love of visual art, dancing and acting. Kids will explore rhythm, build sets, create costumes, and dance. All to bring a classic poem to life on stage.
 DAILY SCHEDULE
Fern Hill's camp programmes run 9a.m. to 4p.m. Supervised breaks are provided for all campers.
DROP OFF AND PICK UP
Camp programmes begin at 9 a.m. Upon arrival, we will meet in the gym. Children will be dismissed at 4 p.m. outside the upper doors. Please
ensure that your child is picked up promptly after programmes or extended evening care.
DROP OFF AND PICK UP FOR THOSE WISHING TO USE THE OAKVILLE BUS SERVICE
Bus will leave Oakville campus at 8:15 am. Camp programme begins at 9am and finishes at 4pm. Bus will leave Burlington campus at 4pm and arrive back at the Oakville campus at 4:45 pm.
LUNCH AND SNACKS
Campers must bring or order their own lunches, snacks and drinks. Please ensure that all lunches and snacks are nut/peanut free. Delivered lunch is available from Axxis Catering. You can order directly from their website https://fernhill.hotlunches.net –  login code is FHHL.
EXTENDED CARE
Before care is available from 8:00 a.m. to 9:00 a.m. at a cost of $5/day. After care is available from 4 p.m. – 5:30 p.m. for $7.50/day. Extended care not available if using the bussing service.
CAMP INSTRUCTION
Your child's camp experience is prepared and delivered by our qualified and dedicated instructors.
CONFIRMATION
Once a completed registration and payment is received, you will be sent a confirmation.
REGISTRATION, HEALTH AND PHOTO RELEASE FORM
The Registration, Health and Photo Release forms must be filled out for each camper.
PAYMENT
Please make cheques payable to Fern Hill School. Cancellations a minimum of two weeks prior to camp date will be refunded, except for a $50 registration fee.